Moving to Toronto from another city or small town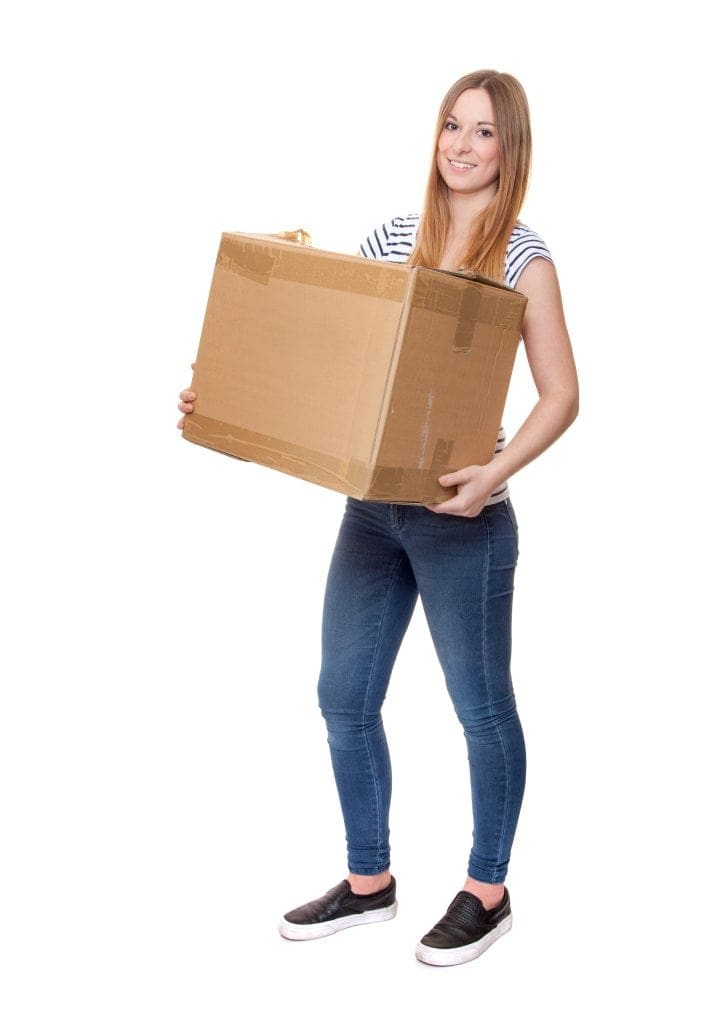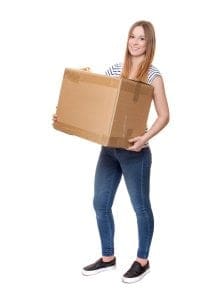 For most of us, the relocation can seem overwhelming at first. It's a huge, fast paced city that continues to grow at rapid rates.
But that is also why it's such a great place to live. Career options are endless, the food scene is fantastic, and it has all the perks of living in a big city, without paying NYC rent.
Now that you've made the decision to move to one of the greatest cities in the world, here's what you should do once you arrive.
Get your address info up to date.
No matter where you move, this is something you should do as soon as possible after moving to a new home. You'll want to let your family and friends know your new contact info, update your address for any online shopping sites you use, get a new driver's license with the current address, and update your banks and Service Canada with the new information.
Find your closest bank.
You might find after moving that the bank you've always used does not have a location anywhere near your new home or work address. If that ends up being the case, you might look into finding a new bank that will be easier to access.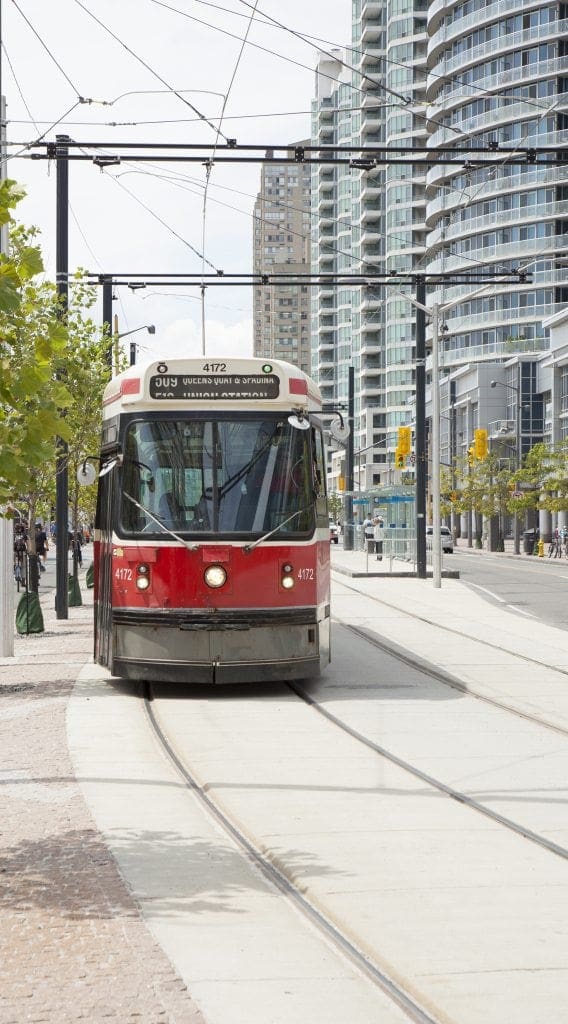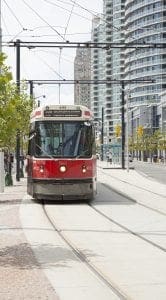 Learn your way around the TTC.
Toronto is a transit city – if you came here with a car you might end up selling it once you realize how expensive and unavailable parking is – and how easy and omnipresent the TTC is. If you're not on the subway line, you're likely living very close to a streetcar or bus route that will connect you to anywhere you need to go.
Find the grocery stores.
Just like the bank, you'll want to find your closest grocery store. Toronto has many boutique high end grocers alongside the standard big chains – and if you do give up that car – you'll want to find the quickest walking route to and from it so you can stock your fridge without tearing a muscle. Bonus – there are also many great farmers markets to look into that allow you to save money on the freshest local produce.
Try all the restaurants in your new neighbourhood.
Moving to Toronto means you now have access to an incredible amount of delicious, authentic food. Make time to explore your new neighbourhood and try all the restaurants in the area so you can find your go-to favourites. Visit our post on 10 Restaurants You Should Try After Moving To Toronto.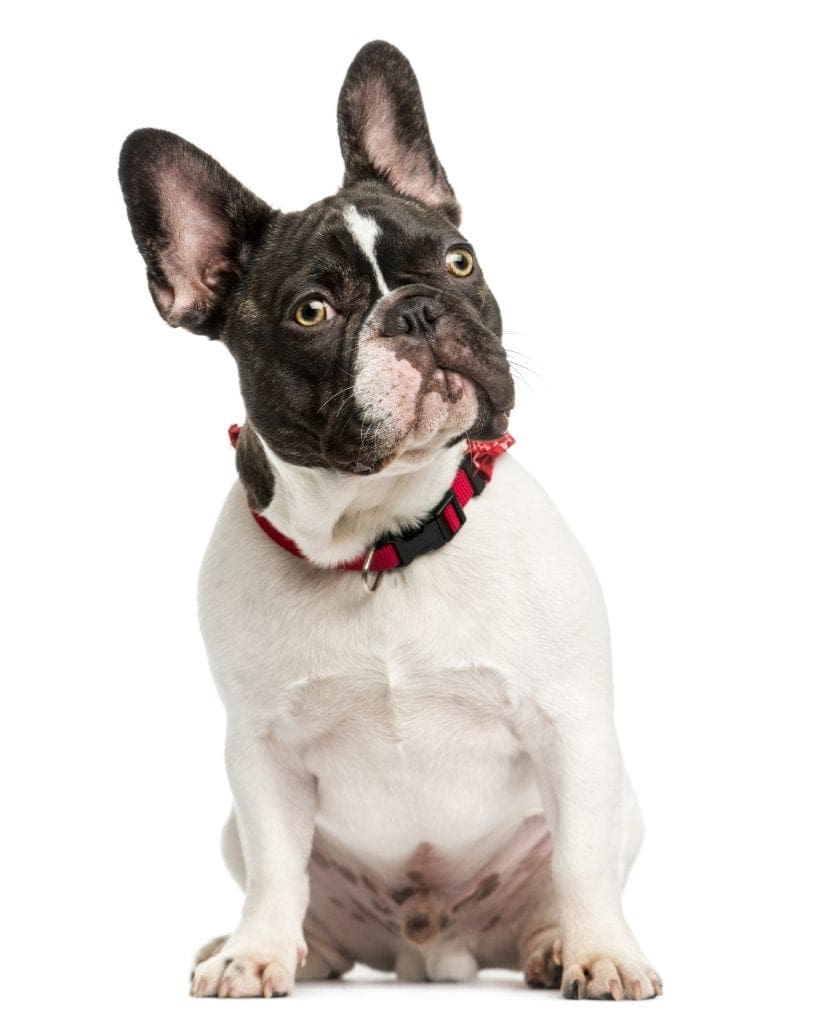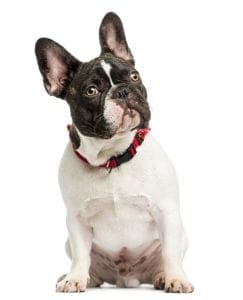 Find your local coffee shop.
While there is a Starbucks on every corner, Toronto is also filled to the brim with incredible local coffeehouses you'll want to spend all day in. Find the one that speaks to you the most, take a book or a laptop, and spend the day powering through your to-do list.
Take your dog to the dog bowl.
Toronto is a very dog friendly city, which is especially obvious depending on the neighbourhood you live in. Even if your new home is nowhere near Trinity Bellwoods Park, it's worth it to take your dog on a special trip to the park to play in the dog bowl (the ravine where dogs are allowed off-leash) with all the other pups in the neighbourhood. It's also a great way to meet new people in the city.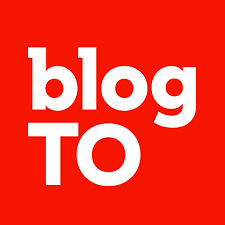 Attend a festival.
Toronto is flooded with festivals for everything you could possibly imagine. While the food and neighbourhood festivals are great, you might also want to consider planning Hot Docs, NXNE, TIFF, TURF, Bestival, CMW or Buskerfest into your calendar. Check out @blogTO For events happening in the city near you..
Go to the Toronto Islands.
Even if you moved in the middle of winter, visiting the Toronto Islands should be on your to-do list. It is a hub for beach lovers in the summer – giving a view of the city skyline you won't find anywhere else – but it is even more of a sight to behold in the colder months, when it is deserted and all the trees are covered in snow.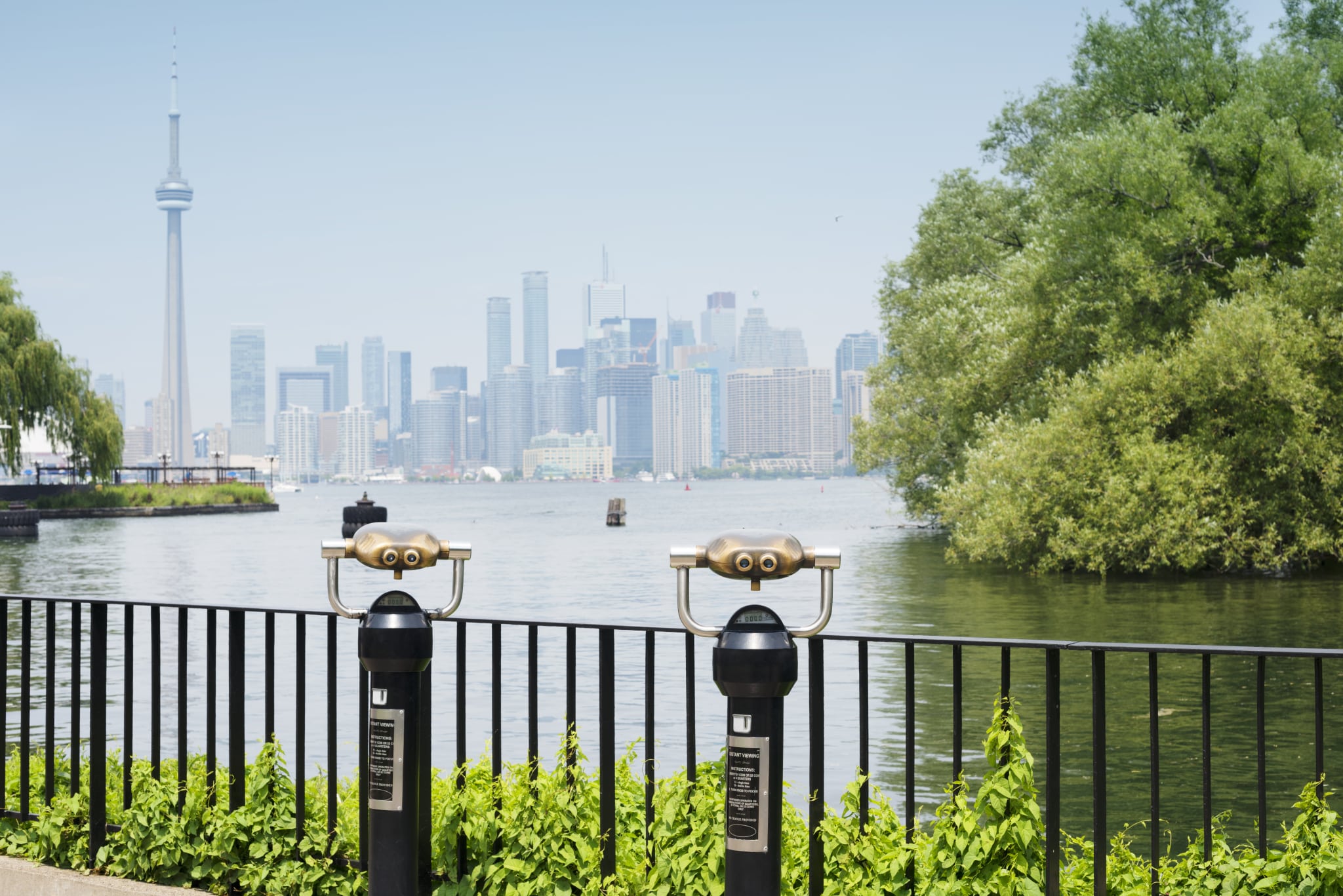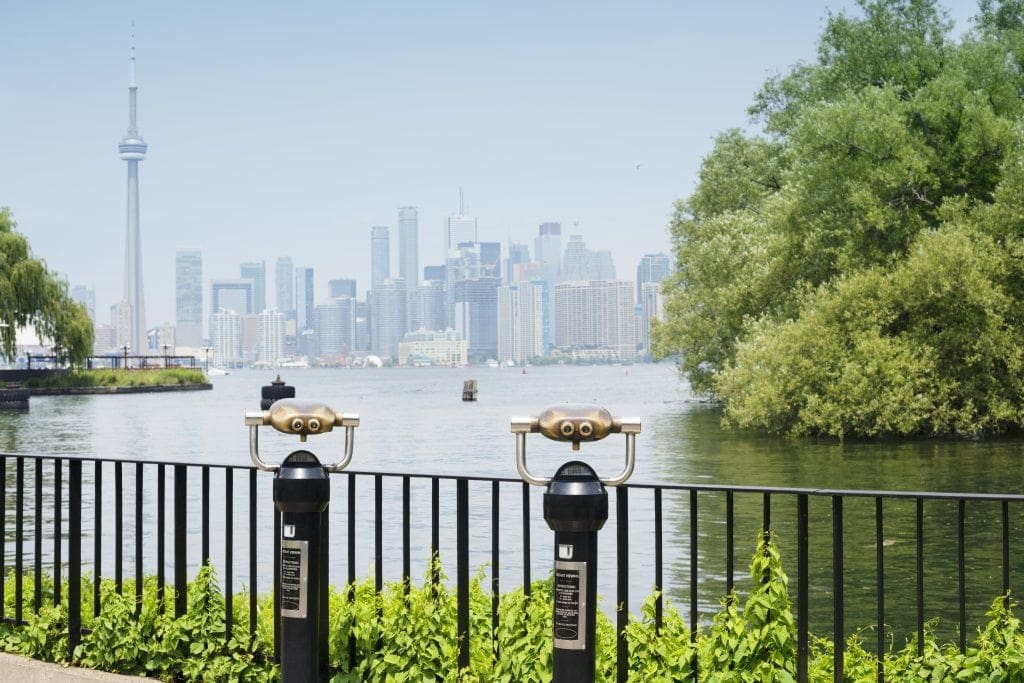 Visit the CN Tower
While this is definitely considered more of a 'touristy' thing to do, it's also one of those things that you should do at least once in your life, especially once you start calling yourself a Torontonian. Viewing Toronto from that high above will give you a perspective on the city that will help you understand its layout better than any map ever will.