Tips for a Smooth Moving Across Toronto
Moving is never an effortless task, whether you're moving across town or across the country. And you need the right approach when you're relocating across a bustling city like Toronto. With early planning and preparation, you can ensure that moving is as smooth and easy as possible.
To start on the right foot, it is crucial to hire the right moving company, one that is reliable, experienced, and trustworthy. Additionally, preparing and organizing your move well in advance, sorting and purging your belongings, and getting the right packing supplies to pack everything up are key steps towards a smooth moving experience. In this article, we will share some tips and advice to help you prepare for a move:
Hire a Moving Company
A professional moving company can make all the difference. Premium movers like CARGO CABBIE will have the experience, resources, and equipment needed to ensure that everything goes smoothly on moving day. But how do you choose the right moving company?
Start by doing your research. Look for moving companies with a good reputation and lots of positive reviews. Ask friends and family members for recommendations. Check out moving companies on HomeStars, Houzz and BlogTO to see what others are saying. You'll also want the company to be licensed and insured.
Next make sure you understand what is and isn't included in the moving estimate. The industry is notorious for moving companies charging a base rate followed by many hidden costs later. Compare the quotes and choose the company that offers the best service and has the best reputation to support it. Here are more tips on hiring a premium moving company.
Prepare & Organize
Preparation is key to smooth moving. Start by creating a moving checklist and timeline. This will help you stay organized and ensure that everything gets done on time. From packing to transferring utility services and disposing of unwanted items, a smooth moving experience depends on your level of preparation, so start early and prioritize the things that matter most.
One of the biggest challenges with moving is organizing your belongings. It's important to stay organized throughout the process by labeling boxes and keeping track of important details. Label everything clearly before starting your move to ensure that your moving day is as smooth as possible.
And remember, moving across Toronto can be expensive, but there are ways to keep costs under control. Start by creating a moving budget. This will help you keep track of your expenses. Don't forget to factor in any additional expenses such as storage fees and disposal costs. CARGO CABBIE's professional advice can help you create a moving budget that fits your needs and avoids any unexpected expenses.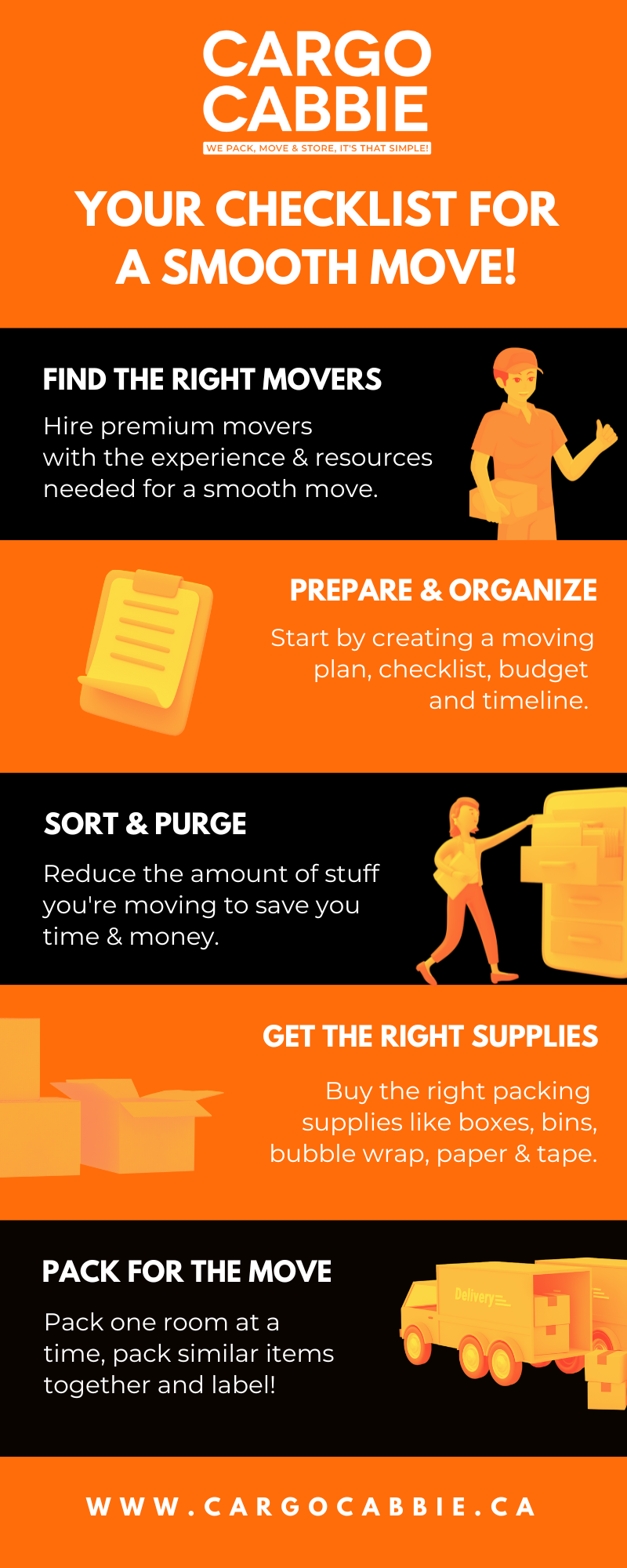 Sort & Purge
Whether you're moving across Toronto or to another city entirely, taking the time to declutter and donate unwanted items can make all the difference. Go through your belongings and get rid of anything you no longer need or want. Most movers offer a disposal service to help facilitate.
To get started, set aside designated areas for different categories of belongings, such as clothing, books, and kitchen supplies. Then, take a critical eye to each item and ask yourself if it's truly necessary. When you've selected what you'll be keeping, make sure to pack them efficiently and label each box clearly. With these tips and advice in mind, you'll be on your way to smooth moving.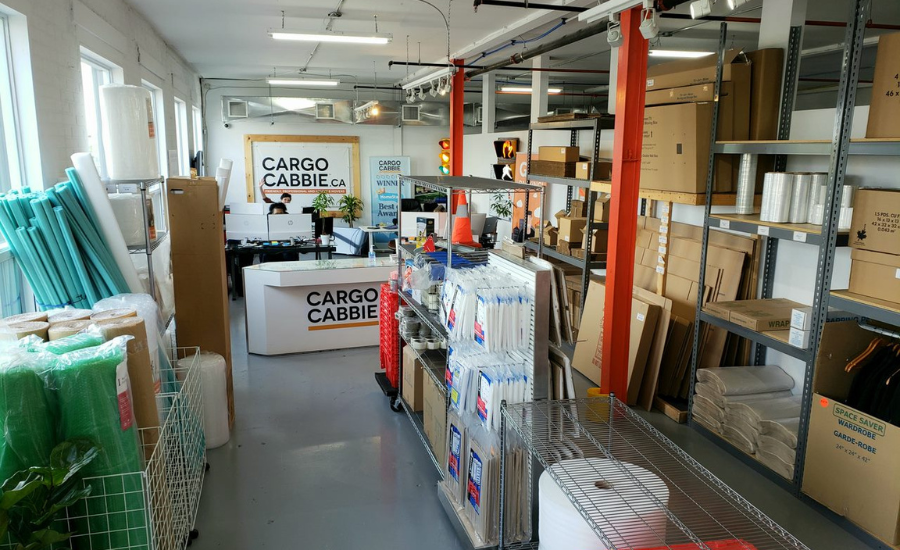 Get the Right Packing Supplies
To ensure your belongings arrive at your new home safely, it's important to use the right packing supplies. This includes boxes, bins, tape, bubble wrap, paper and more. Make sure you choose boxes that are sturdy and in good condition. Additionally, consider the size and quantity of items you'll be packing to ensure you have the appropriate box sizes and weight limits. Avoid using boxes that are too large or too heavy, as this can make them difficult to move. At CARGO CABBIE, we offer a wide range of moving supplies to meet all your needs. Feel free to give CARGO CABBIE a call, and we'll be happy to offer our expert advice. Our store in Etobicoke is open or you can buy online in just a few clicks: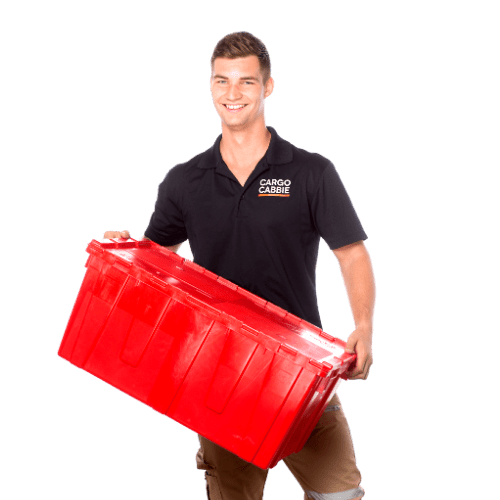 Pack for the Move
When it comes to packing, there are several things you can do to make the process easier. By taking the time to plan, organize, and prioritize your belongings, you can reduce the amount of stress and hassle that often comes with moving. Make sure you label each box clearly so that you know what's inside. Consider packing one room at a time, keep similar items together, and protect fragile items with bubble wrap or packing paper. Better yet, you can leave the packing to the CARGO CABBIE pros!
When it comes to moving day, it's a good idea to take smaller items, essentials and valuables in your car. This includes things like important documents, jewelry, and electronics. If you have pets or plants, it's important to make sure they are also moved safely so plan ahead!
Book Professional Packers & Movers Today
From finding the right mover for your needs to organizing and sorting your belongings, you're now on the way to having a great moving experience. When it comes to hiring a moving company, make CARGO CABBIE at the top of your list. As an experienced and reliable company that can handle moves of any size and scale, you will surely have peace of mind knowing that we'll take care of all your moving needs. So don't hesitate – contact CARGO CABBIE today and let us help you make sure that moving across Toronto is as smooth and comfortable as possible!