The Rise of Oshawa as a Popular Moving Destination for Torontonians
People are moving to Oshawa because it's a great place to live!
But what makes it so great and worth the move? Oshawa, Ontario is a rapidly growing city situated just east of Toronto. Known for its automotive industry and specifically General Motors, Oshawa is attracting new residents and newcomers to Canada for a variety of good reasons, including its affordable housing, convenient location close to Toronto, and an abundance of amenities.
More and more people are moving to Oshawa for simply a better quality of life.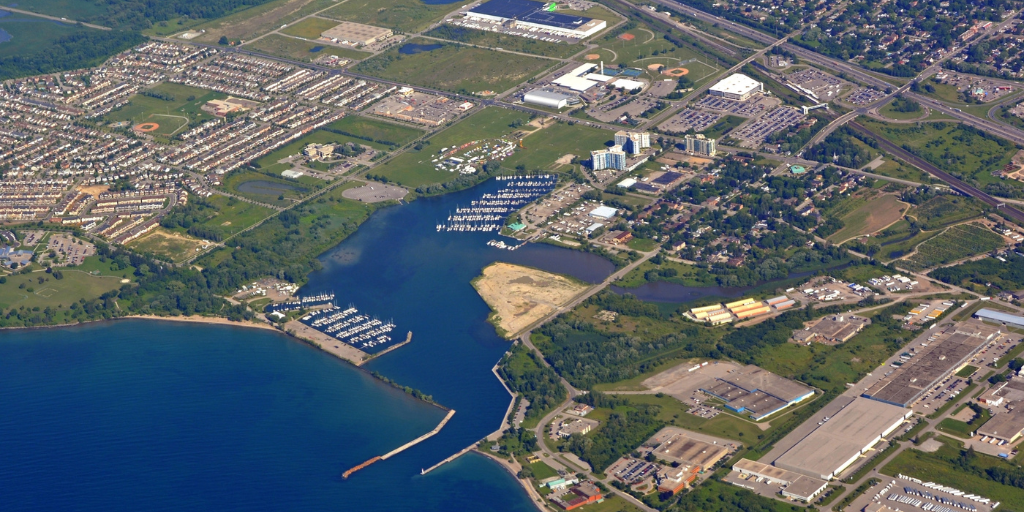 MORE AFFORDABLE HOUSING AVAILABLE
With housing prices skyrocketing in Toronto, many people are looking for alternative housing options that will still give them access to the city. Oshawa fits this bill perfectly, offering a more affordable cost of living without sacrificing too much in terms of convenience.
The housing market in Oshawa is also extremely competitive, with a wide variety of homes available from detached homes and townhouses to apartments and condominiums for purchase. Whether you are looking for a family home or an investment property, you are sure to find what you are looking for.
Oshawa offers residents a chance to buy and move to a spacious home at a fraction of the cost of a comparable property in Toronto. While Oshawa's real estate market has been booming in recent years, with the average price of a detached home rising to over $500,000, the city still offers a more affordable option for those looking to purchase and move to a home in the Greater Toronto Area. The market is healthy and prices are on the rise. You will be glad you made the move when you see your home appreciate in value over time.
EASY COMMUTE TO TORONTO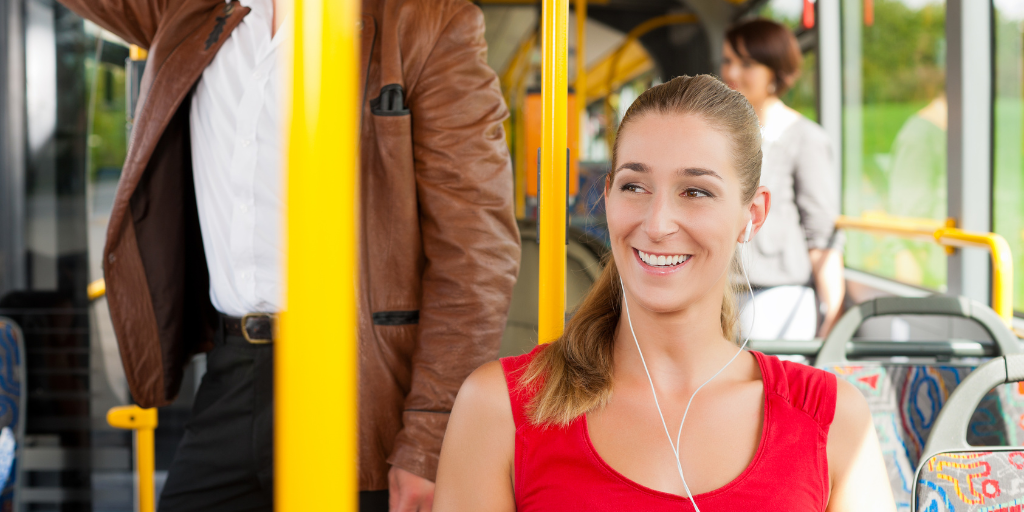 The name Oshawa originates from the Ojibwe term aazhaway, meaning "the crossing place" or "where one portages". Oshawa is within easy commuting distance to Toronto, making it easy to access the city for work or leisure. The city is also well-connected with several stops being added to Go Transit in the near future.
The Oshawa GO station is a hub for commuters, offering both train and bus service to Toronto. The commute into the city typically takes between 45 minutes to 1 hour, depending on traffic and weather conditions. For those who live in Oshawa but work in Toronto, the GO train is a convenient and affordable option for getting to and from work each day.
PLENTY OF AMENITIES ON OFFER WHEN YOU MOVE TO OSHAWA
Oshawa is a great place to move to and raise a family. With plenty of green space and a growing selection of amenities, Oshawa is an attractive option for families who want to move out of the hustle and bustle of Toronto. Oshawa is less crowded and there are more scenic walking trails and large parks to enjoy. The city is also growing rapidly, so there are plenty of new shops and restaurants popping up all the time.
In addition to the city's wide range of amenities, Oshawa has a rich history with its downtown area home to many historical buildings such as Parkwood Estate and Oshawa Valley Botanical Gardens. The crime rate is low, and there is a strong sense of community throughout the city making it a safe and friendly haven.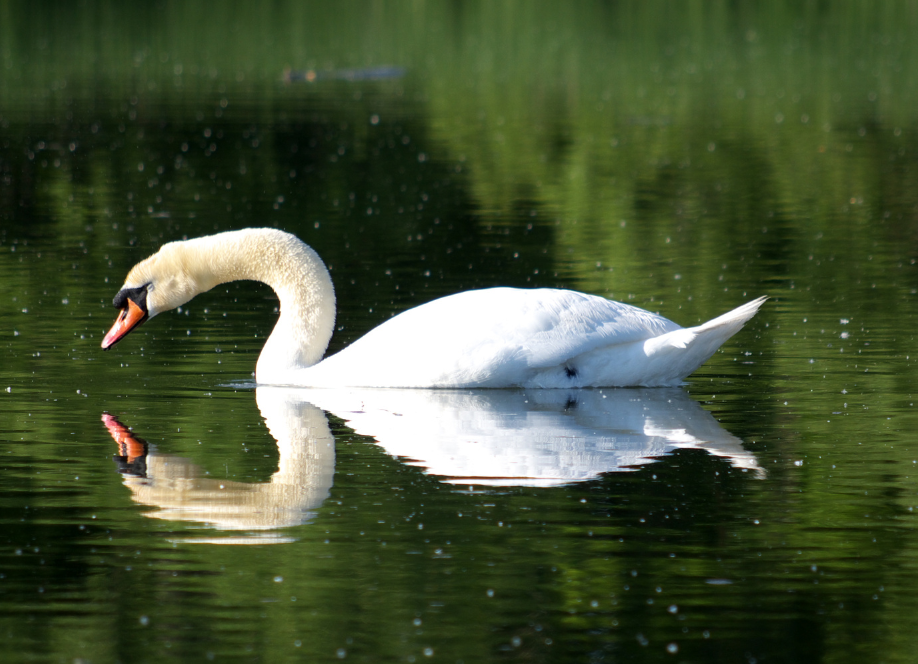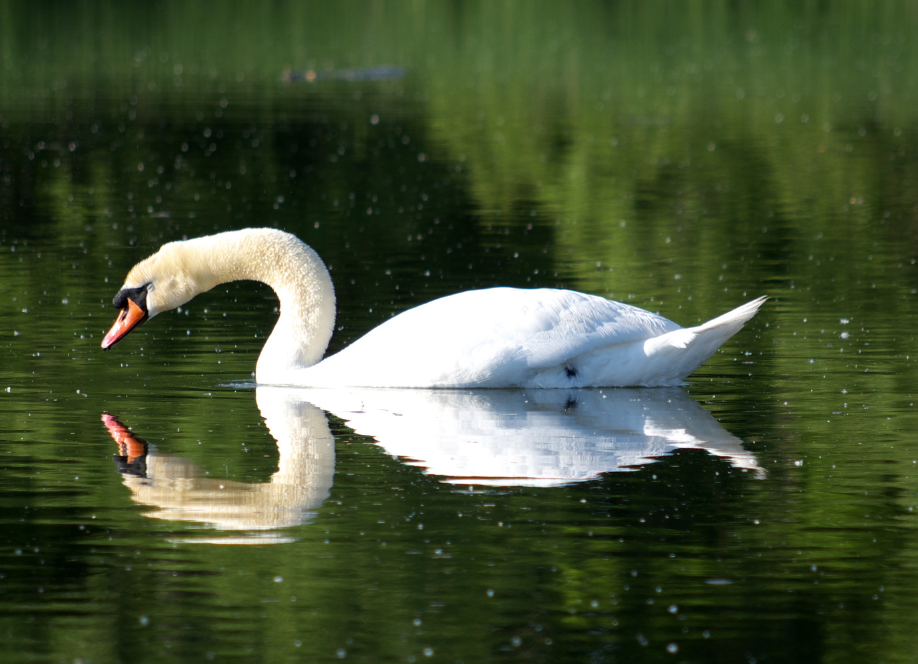 IT'S WORTH THE MOVE TO OSHAWA
As Oshawa continues to grow, it is becoming an increasingly attractive place to live for those looking for an affordable and convenient housing option in the GTA. Whether you're looking for more for your money or better job prospects, Oshawa is worth considering for your next move. And when you've decided to take the step, reach out to CARGO CABBIE for all of your home moving needs!