MOVING COMPANY BLOG
Let's face it; the moving industry as a whole is filled with a wide variety of competencies. It ranges from top-notch customer service to the worst moving execution you can imagine. But what really sets the top moving companies apart from the rest is when everything beyond the muscle is done correctly, and it is really simple to see if you know what to look for.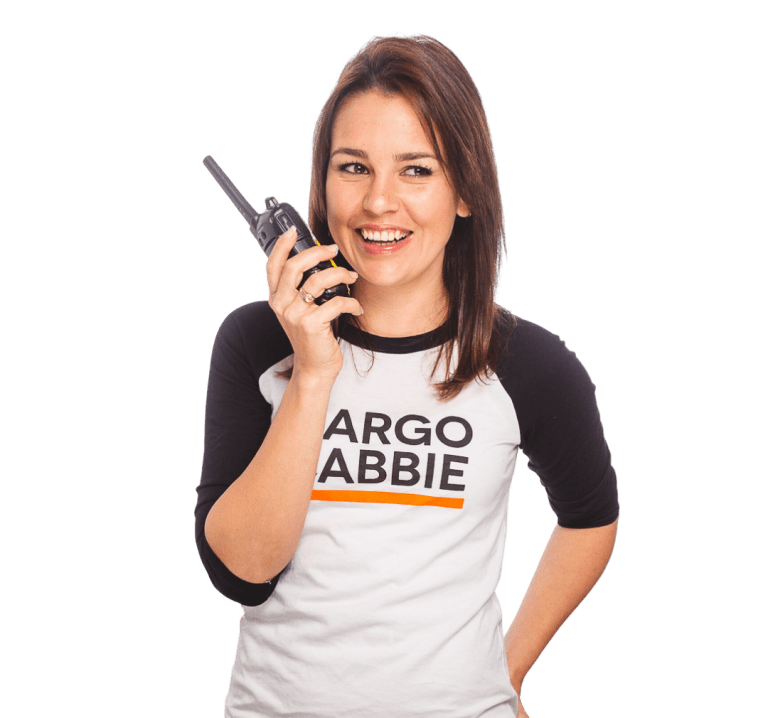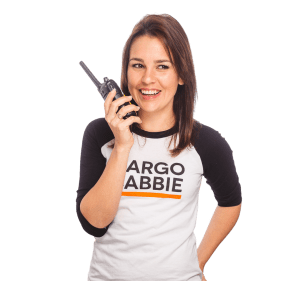 As a professional mover and moving company consistently rated as the "Top Choice in Toronto" by websites such as BlogTO, Houzz, Homestars, ThreebestRated, MovingWaldo and The TorontoStar, we have seen a thing or two and have heard when we've been complimented by our clients.
Our office team has narrowed down a list of five things to think or ask about when you're hiring a moving company… and then come to us!
Responsiveness
When a moving company really wants you as a client, they show it by quickness to respond, end of story. If you're left waiting for responses it will result in more stress and less trust, which will not help the confidence that you feel in the company you are hiring. You can tell a company's commitment to this very quickly, as soon as you first request a quote from them. It's very simple, and if you pay attention to it from day one, it will save you a lot of stress in the long run.
Asking Questions
It isn't the client's job to ask the questions to make sure the move goes smoothly. The service provider should be asking enough questions to have all the information they need to make a move successful. This is one of the true marks of a company that cares for their client and takes pride in the work that they do! It shouldn't surprise you if a company is asking for square footage, item lists and detailed information on parking. This is a sign that the company is truly just trying to make your move go as smoothly and worry-free as possible.
Customization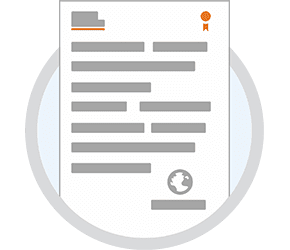 An easily marker of a great moving company is when you aren't hit with a bunch of templates and uniform estimates, or formats with none of the information you provided clearly outlined. It's a scary thing when a moving company assumes that all one bedroom condos or two bedroom houses have the same requirements. They don't. A lot of behind the scenes planning goes into a move, and anyone sending cookie-cutter templates is focusing on one thing; volume.  Make sure you aren't one of 1,000 estimates sent from a template and choose a company that looks to customize each move to their specific situations.
Respectful Movers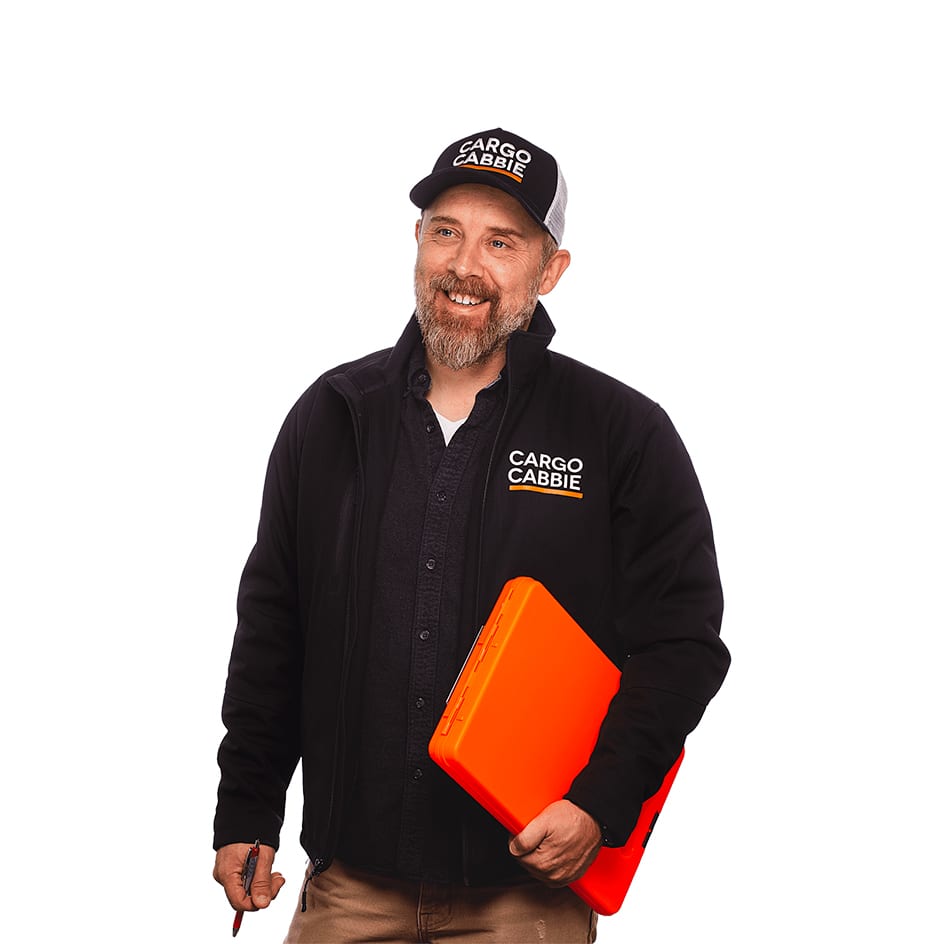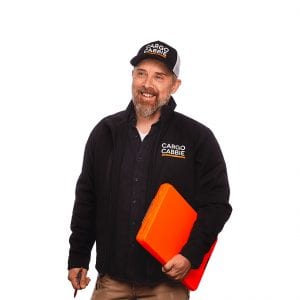 A quality moving experience comes down to one thing… MOVE DAY! The movers are the face of the moving company on moving day, so there are a few things you should ask about to make sure that this finale goes smoothly. Always look for companies with movers who are non-smoking and educated, and ask if there will be a lead present on the day of the move; a job should never be done without a clear-cut leader. There are many other criteria you can look at, such as communication, experience, and teamwork.
All of the hard work of great planning goes out the window if the movers on the day-of aren't up to the same standard!

Accreditation
Last but not least, you want to look for a moving company that is accredited, and highly reviewed. Reviews can be from customers, or from industry regulators and member organizations. These are the true tests, and how you should search from the beginning for a moving company. Avoid at all costs choosing a company through the (BBB) Better Business Bureau, most companies pay for exposure on this site and the organization has no real interest in helping anyone but them selves.
Reviews
 Threebestrated, Homestars Houzz, and Google for reviews, Specific to moving companies.
Certifications
We recommend taking a look at the Canadian Association of Movers (CAM). They are a great resource for checking the quality of a company you are looking at hiring. The companies they certify are tested to ensure top-notch training and the very best commitment to excellence.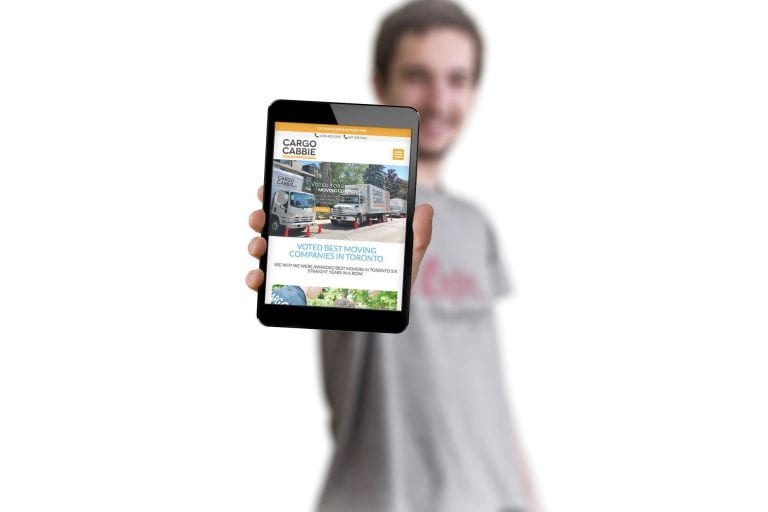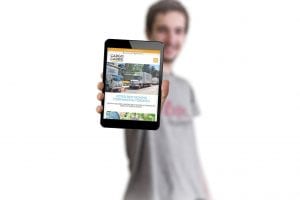 So there we have it; the keys to finding a moving company who will make your moving day seamless, professional, safe and friendly. There are a lot of choices out there, and it can be tough to know what to look for. However, follow the basic guidelines that make a move successful, and ask the right questions. Don't be afraid to ask the questions, any company without their salt will be able to answer!
Are there any criteria that you would add to this list? Let us know!