Planning a Seamless Last-Minute or Same-Day Move
Do you suddenly find yourself needing help with a last-minute move or same-day move? No matter how much you prepare for a move, big or small, things don't always go as planned. Even a single-item move can involve a lot more coordinating than most people think. From elevator reservations to arranging the pick-up and drop-off of the items at both ends, a short-notice move can leave you feeling quite overwhelmed – and possibly on the brink of giving up the move altogether (who needs a bed or couch when you can just sleep on the floor, anyway?).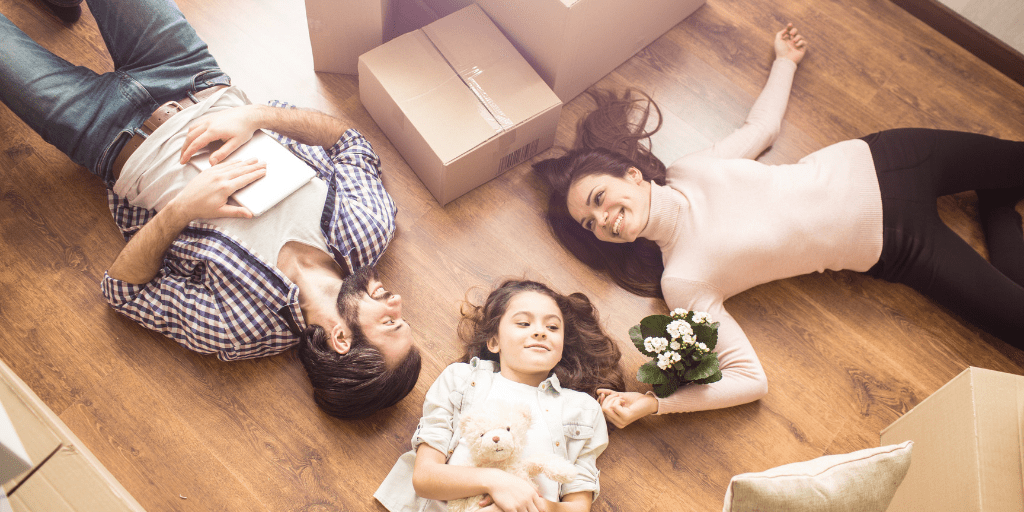 Now, we know that a last-minute move doesn't necessarily mean it's a poorly planned move. Sometimes plans change, obstacles arise, or movers that you were relying on just let you down or flat-out cancel on you. Thankfully, professional moving companies like Cargo Cabbie are always ready and well equipped to handle short-notice or even same-day moving needs. Whatever you need delivered – whether it's one item or an entire home – our dedicated moving coordinators and highly trained professional movers are happy to jump to the rescue.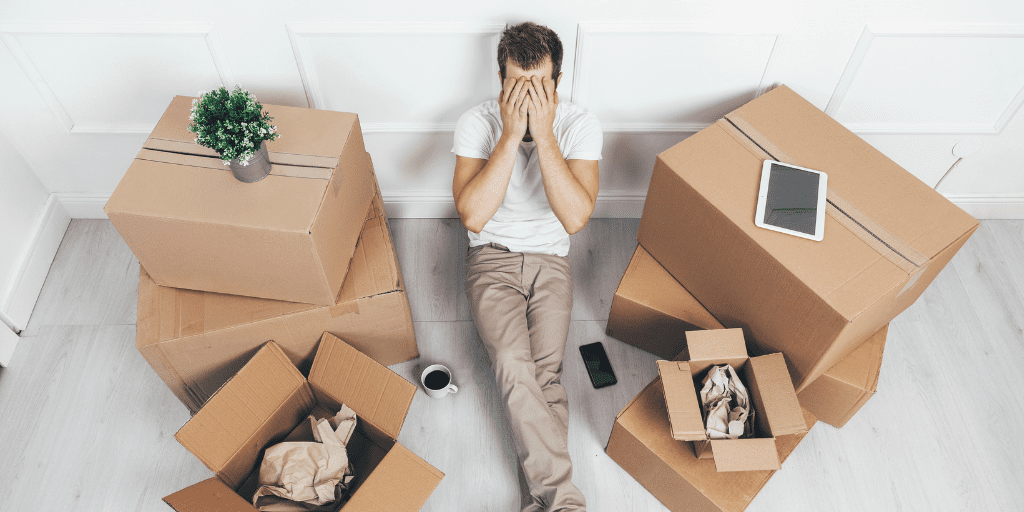 But great things always take time, you say with apprehension. And you're right! Our locally owned and operated business started with a modest man and a van. Cargo Cabbie certainly wasn't a successful overnight sensation. It took years of hard work, building relationships with local Torontonians, establishing their trust, and learning from experience and obstacles in order to flourish into the well-run company that it is today. You see, a short-notice or same-day move can be a stress-free and well-executed endeavour if you hire a reputable and established professional moving company. And because we already took the time and put in all the hard work over the years, we can now say with confidence that we're able to handle all types of challenges when it comes to moving.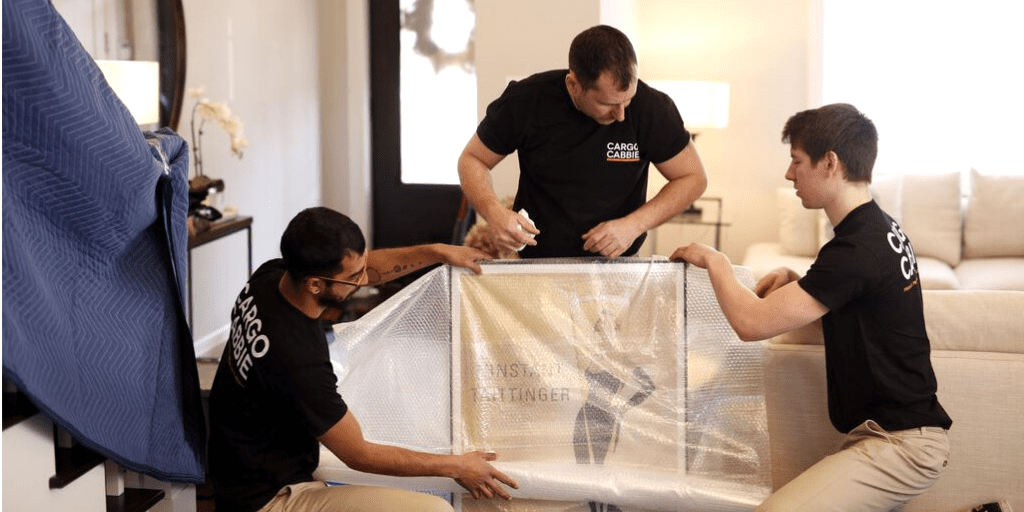 When you're in a bind, you feel like you're at the mercy of others. You may ignore the red flags of a sketchy moving company that promises to get the job done for you at a price that seems too good to be true, or you might even hand over a deposit to them in blind faith because you feel like you have limited choices on such short notice. In fact, the Canadian Association of Movers (CAM) and Better Business Bureau (BBB) received over 700 complaints altogether in relation to moving and storage companies! We've all heard of horror stories where moving companies spring hidden costs on customers, or hold people's valued belongings hostage until they pay an exorbitant fee that was never agreed upon. But when you're in need of last-minute moving services, what can you do other than acquiesce to their demands?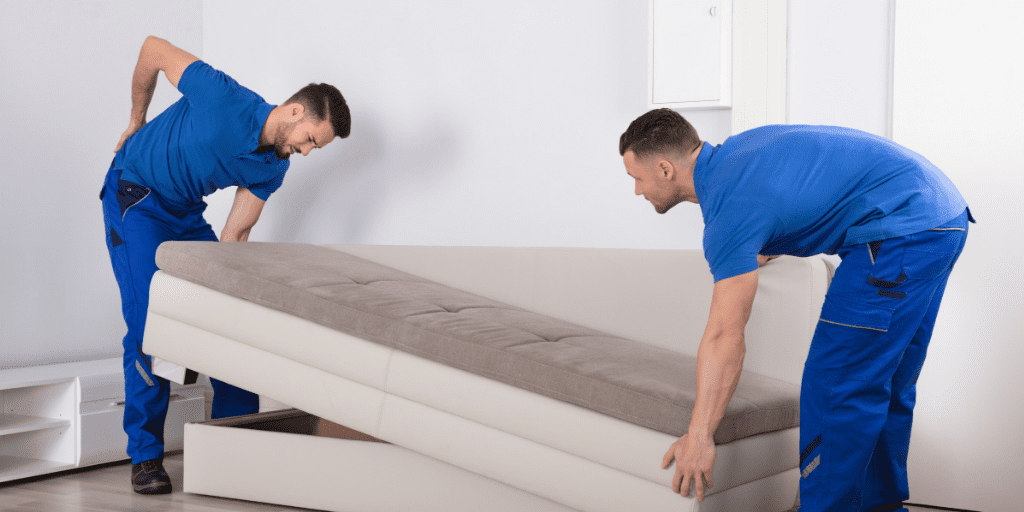 We're here to tell you that this can be completely avoided! No matter how last-minute your move may be, it is always wise to take the time to find a reputable and trustworthy moving company that is recommended by thousands of satisfied customers. The president of CAM, Nancy Irvine, even states that research is "the key to a smooth move." A quick search of any moving company's Google or HomeStars reviews will give you a ton of authentic and unbiased feedback about their services by past customers.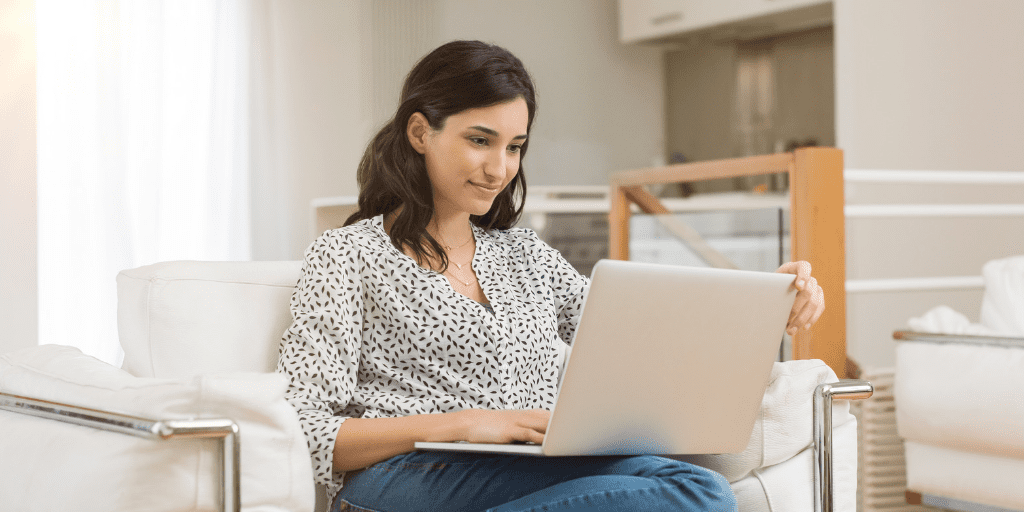 After finding a reputable and trustworthy Toronto moving company for your last-minute or same-day move, you can pretty much sit back and relax. With Cargo Cabbie, we'll take care of all the logistics, coordination, and any other detail that you won't have to fret over. Our friendly moving coordinators will work with our operations team to ensure that your moving crew will show up on time, have all the information and equipment to properly protect your items, and that the move will be completed with all the care and preparation of a move that was planned months ahead of time. No matter how short the notice or how big the job, the best way you can prepare for your move is to trust your valued items with the right moving professionals like Cargo Cabbie!