11 Tips to Improve Your New Home Security
When moving into a new house, the first thing you should be concerned about is home safety. You need your family and belongings to be secure whether you are in or out. Here are a few home security tips to help you beef up security in your new home. We highly recommend professional home safety tips and advice for anyone moving into a new house or condo.
1. Secure the entry points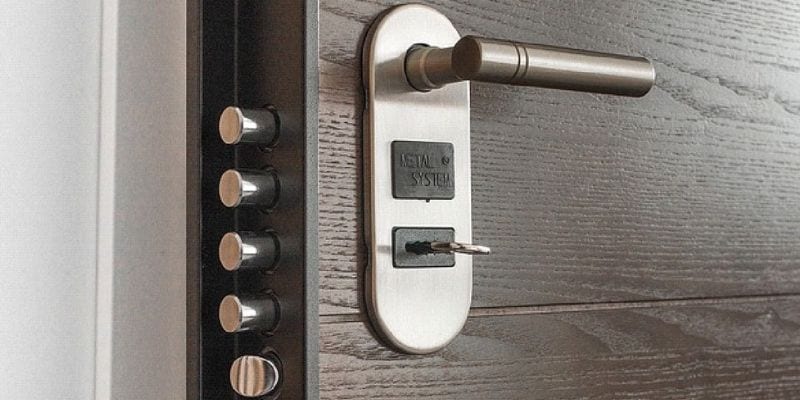 Your doors and windows are the first places an intruder looks at when trying to break into your house. So:
 Upgrade them to secure locks. Mortice double locks are a good option.
 To beat lock pickers and thieves that break windows or doors, install security sensors on doors and windows. These will set off an alarm when intruders force their way into your home.
Add bars on windows and doors to keep out intruders in case they break through the glass.
Fit noisy gizmos on your doors and gates to warn you when people get past them.
In case of any pipes that people can climb over to your windows or balcony, put a prickly bush up along the side or prickly wire to make it hard for them to climb up.
Lastly, cut down any trees that intruders can use to access your balconies or windows.
2. Visibility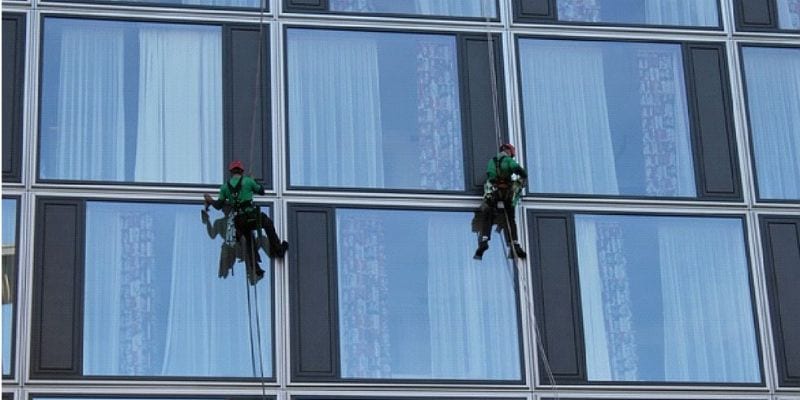 The first thing smart thieves do before they rob a home is scout it. You can make it difficult for people to snoop through your windows and glass doors by doing the following:
Use window film to strengthen your glass and keep thieves and curious people from looking in.
Put up curtains that will let in light but preserve the privacy of your interior. Cute semi-sheer curtains are a great option.
3. Perimeter access
If your home is easy to access through the fence or gate, don't be surprised if robbers make it in. To prevent this:
Make sure your fence is secure and high enough to keep off curious eyes.
Put up a security gate with a lock system that is not easy to break past.
A camera security system at the entrance or facing your fence will also keep intruders away.
Clear the property of any equipment or weapons that intruders can use against you, such as garden tools, guns, etc.
4. Lighting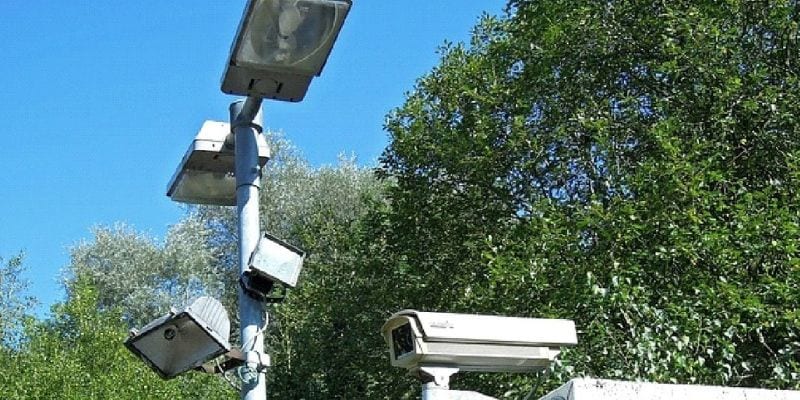 Thieves like darkness and shady areas because they can stay out of sight and get in your home without being spotted. So:
Get solar lights with motion detector capabilities for outside lighting. You can also put a timer on them, so they light up and go off at the same time each day even if you're not home.
Light up all exits and entrances, bushy garden areas, walkways, outdoor structures such as garages, pool houses, and guesthouses.
5. Secure outside structures
If thieves cannot get into your house, they may choose to rob any outdoor unsecured structures. It's essential that you:
– Put sturdy locks and motion-sensor lights on all outdoor rooms and structures.
– If an outside structure contains valuable things such as the case with garages, put up a security camera outside of it.
– It's also advisable to put security window film on the windows and doors to prevent thieves from looking in or breaking in with ease.
6.  Put up a home security system
A great way to secure property easily is by using an automated home security system. It will give you access to your home remotely, for example, through an app on your phone.
Shop around for a few quotes and check out the reviews on security companies in your area to get the best price and security experts.
7. Get a home safe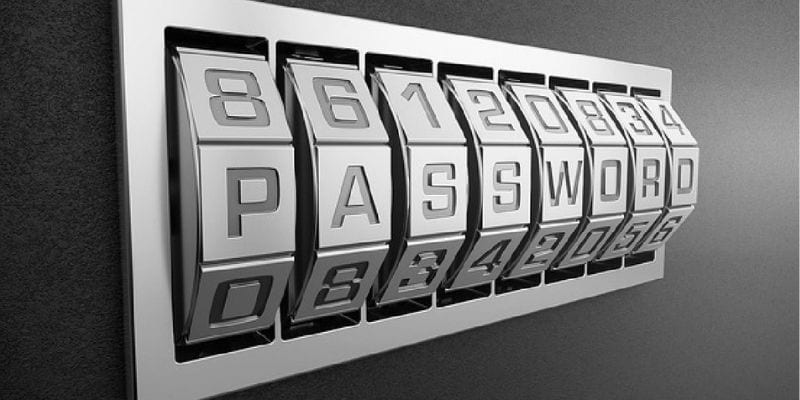 A home safe is essential for your documents and other precious items such as jewelry and money that you cannot leave lying around in the house.
A home safe should be burglarproof, waterproof, and fireproof to keep your items safe in any situation. It should also have a great lock system, and anchored to the ground so thieves can't carry it away in case they break in.
8. Make friends with your neighbours
Get to know your neighbours as soon as possible and bond. Good neighbours are important. Here is why:
They can check on your property when you are away.
They can inform you of any suspicious characters and activity in the neighbourhood.
When you travel, your neighbours can pick up any mail and deliveries for you.
9. Animal security solutions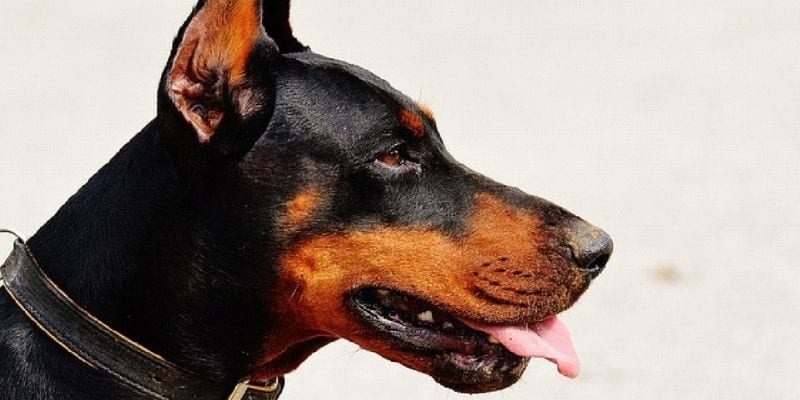 Animals can be an excellent deterrent for thieves. You can keep a dog or two to chase off intruders.
If you don't like dogs, just put up a fake "Beware of Dog" sign. There are also some electronic gadgets you can program to sound like your premises have dogs.
10. Be careful on social media
Watch what you share on social media about your home. Showing pictures of valuables or your home setup online can make you a target of theft. If you have extreme valuables or items that you don't necessarily need to keep in your home, consider keeping them in a safe and secure storage facility to prevent loss of those items and to have complete peace of mind that your items are always monitored and kept safe.
Make sure your children are careful about their social media posts too. Some thieves will check out your children's social profiles to get information.
11. Watch who you hire
Anyone you bring into your home to perform a service can open you up to theft.
Watch out for suspect taxi drivers because they can point thieves to your home entrance. When you use them, they can pick you or drop you off a short distance away from your home.
When moving into your new home, use a reliable moving company.
Hire reputable contractors such as plumbers, decorators, electricians, and even security solutions experts to set up your home.
These are tips you can use to secure your new home. A strong security system will keep your family and property safe. It may also earn you a discount on your home security insurance policy. So do it right for your peace of mind and to avoid unnecessary losses.
And when you've decided to move, reach out to CARGO CABBIE for all of your home and office moving needs!