I'm sure it seems like bad business for us to give away all of our moving tricks and tips that will speed up your move, while shaving time off of our total hours, and dollars off your bill. We know, we should just shut up and move your stuff, but that isn't what Cargo Cabbie is all about! Moving is stressful enough as it is, your moving company shouldn't add to that.
We like our moves to go seamlessly, with organized and prepared clients. Which is why we want to help you during every step of the moving process.
We've found that happy customers become repeat customers. And repeat customers become "tell-a-friend" customers. Anything that can ease your burden before the big move will ease our burden during the big move!
Cargo Cabbie's 8 money saving Tips for a Smooth Move!
1. Always have a Strategy
Label clearly: Clearly mark room names and contents on top, and the short side of box room with black felt tipped marker. Some people use color labels to sort boxes to the correct room at the move in location (all green go to the living room).
This is true for bigger pieces. Have an idea of where all of your big/bulky items are going to go, so that you don't have a 3rd floor armoire left on the first floor after the movers leave because you didn't plan ahead.
Have a "life-saver box": phone/computer chargers, toiletries, wallets, documents, hand tools, bottle of wine. All things that you will need in the first few days that you won't want to go hunting for.
2. Moving Boxes
Cargo Cabbie has now eco-friendly, reusable plastic moving boxes.  They get dropped off and picked up so that you're not stuck with empty cardboard piles post-move. These are great because they stack well in the truck. If you prefer the cardboard variety, they work well too.
Make sure they are taped tight and secure on the bottom with strong tape. Durable and uniform boxes are worth the investment. We can load them quickly and safely on dollies, and we don't have to waste time figuring out unique ways to stack them in the truck.
Try not to waste space in your boxes, don't pack too heavy either! Overfilled boxes often require two guys to move, can break, or crush other items in the truck.
3. Downsize first!
Sell, donate or dispose. Don't spend the extra money having movers load and unload that ugly old couch that you've been meaning to sell. Donate those old books that you have in storage. If you can get rid of some stuff, you may even be able to reserve one of our smaller vehicles. We are happy to refer you to a number of great charities.
4. Breakables
Pack them well with paper or bubble wrap and pack snuggly into boxes so they don't move around. Keeping your valuable items snug keeps them safe! If you require packing supplies, feel free to place an order online through our Box Shop and we will be more than happy to have the moving supplies delivered right to your door.
5. Be packed and ready to Go!
People often leave packing to the last minute. We understand how awful a process moving can be, and how easy it can be to ignore it until it is too late. Break the process up a bit. In the days leading up to your move, set aside some time each day to packing up. Set small goals for yourself. If you're moving on Friday, maybe say Monday you will pack the dining room, Tuesday the living room, Wednesday the bathroom. However you want to do it. It's your choice, but know, the more prepared you are the quicker it will be on our end.
6. Measure Before
Often, if an item has made it in, there must be a way to get it out. Not always the case!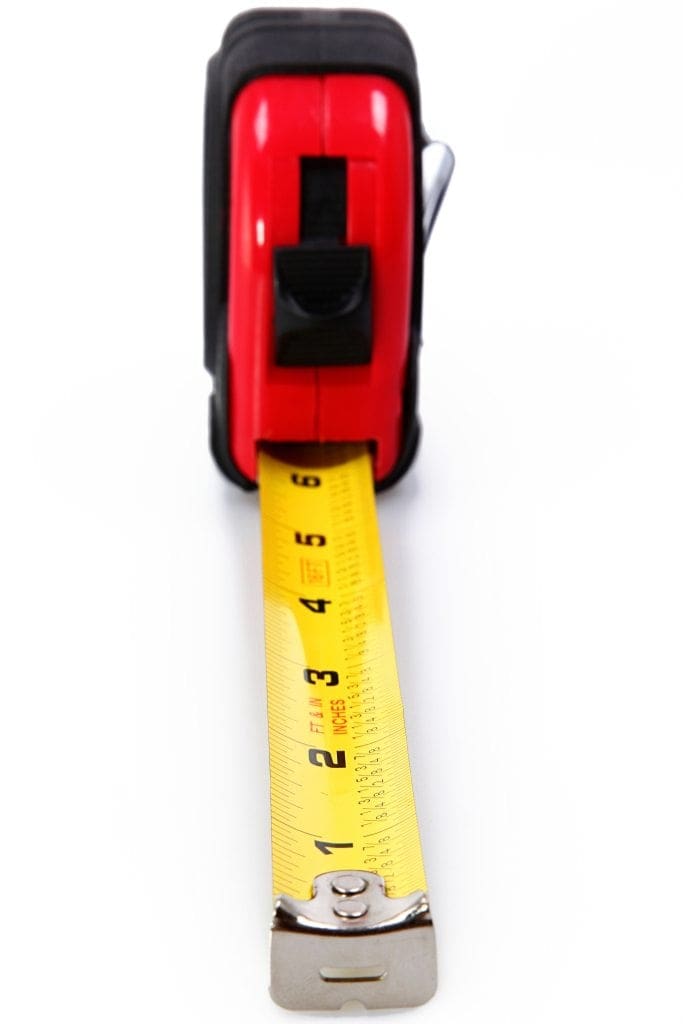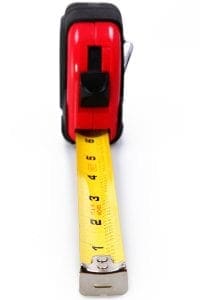 We've had clients who did small renovations: bumping out walls, shrinking doorways, etc. Take it from us, getting stuck at the top of a staircase with a dryer that won't fit through your "retrofitted" doorway is never fun for anyone. If you want your items out in one piece, measure first, and make sure it's possible. Sometimes couches don't fit in the elevator in your new building, or a corner desk can't make the turn on the second flood landing at your new place. We're great with our angles, but trying all the possible solutions can take precious time!
7. Disassemble
We are skilled at dis-assembly, and happy to do it, but it does keep one to two of our men tied up during your move. If you're feeling ambitious, it might be worth taking the legs off of that bulky table before we show up!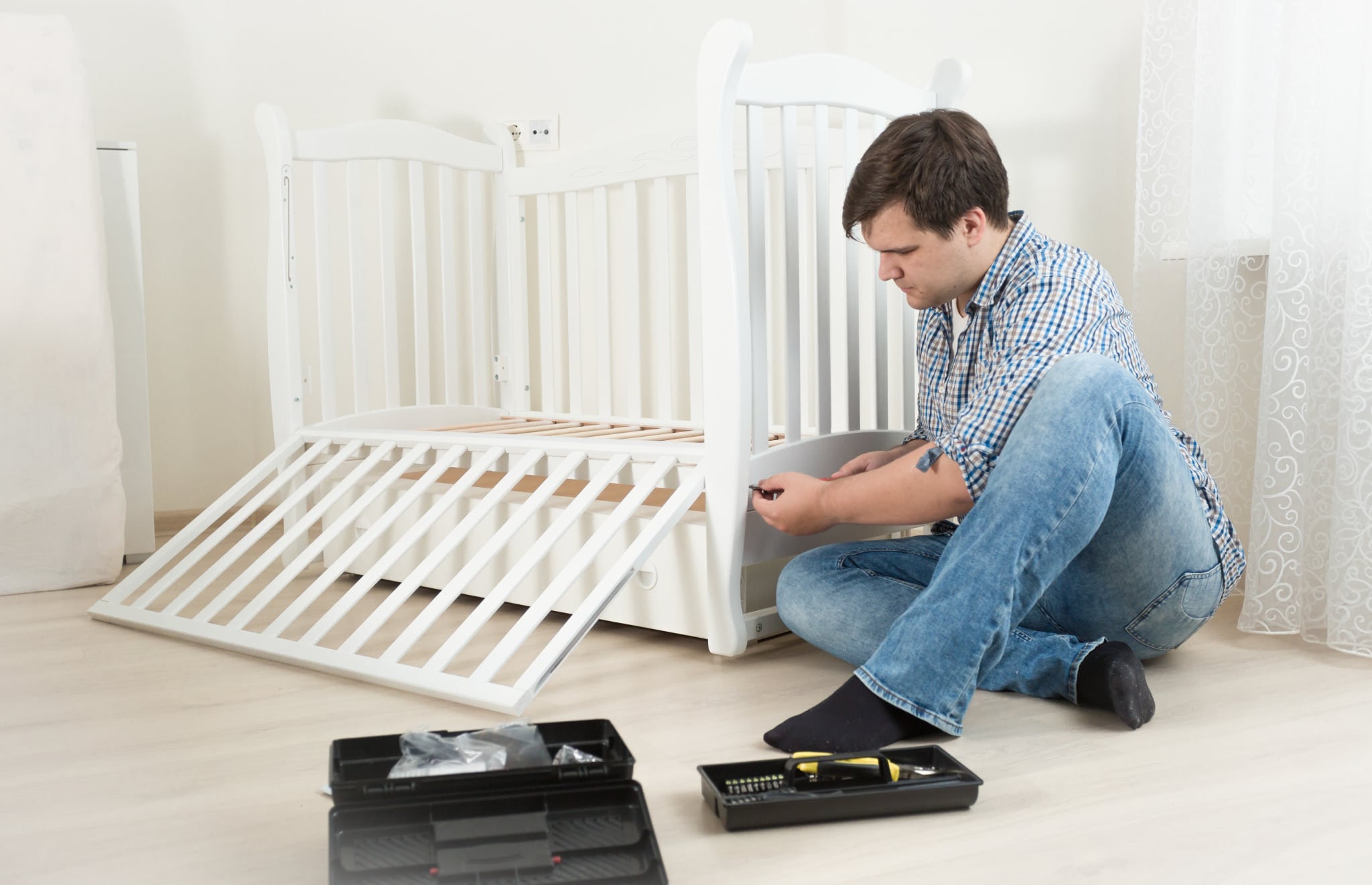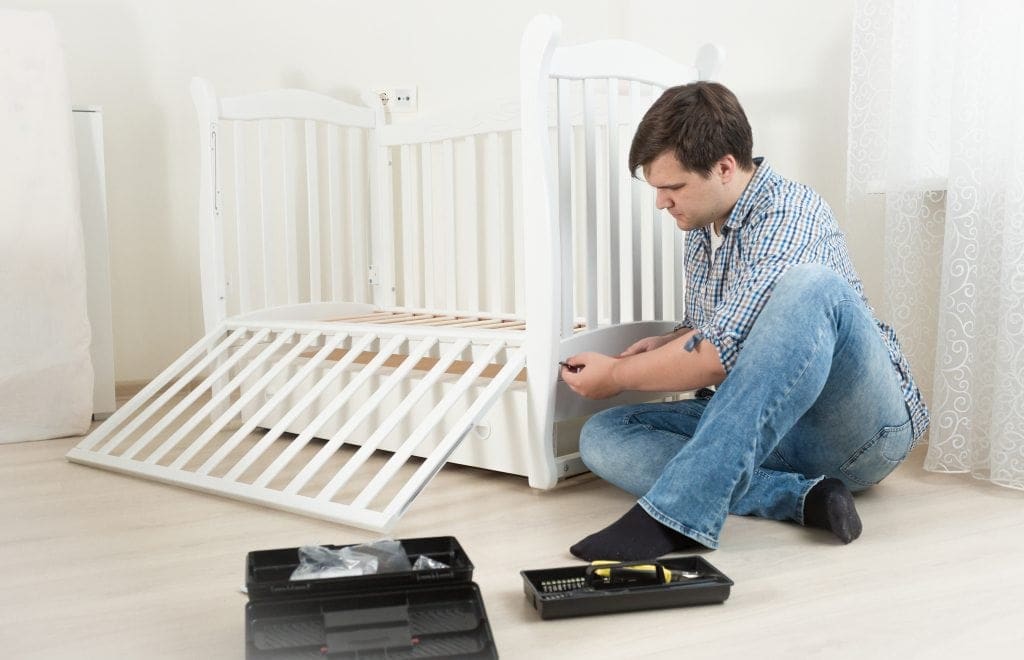 8. Reserve Parking 
Talk to a neighbor, or reserve a spot as close as possible to guarantee our crew has easy access to your home. This can save tons of time! Moving from or to a condo ? Book the elevator/moving room! To all you lovely condo people, please book the elevator. There's nothing worse (or more tedious) than trying to load an elevator while it buzzes loudly and slowly closes on your foot. It also is an easy way to annoy your new or old neighbors.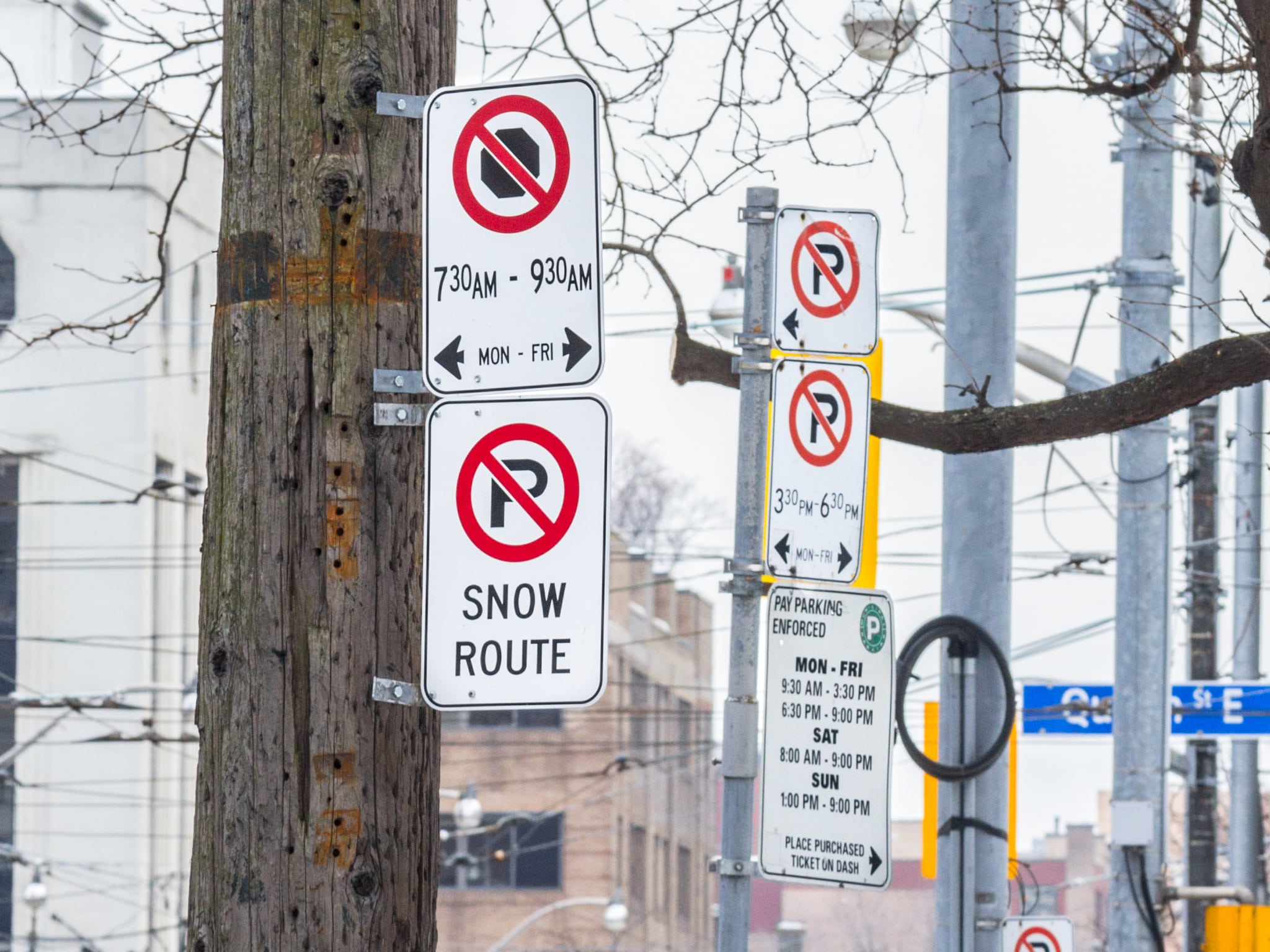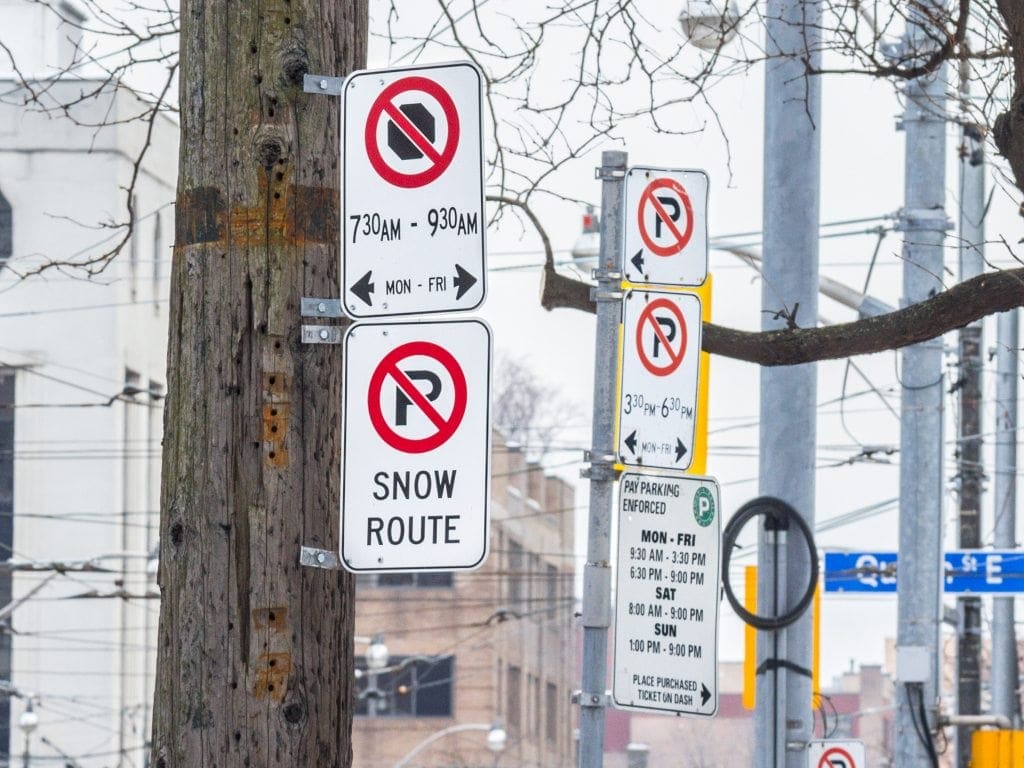 We hope this helps with your preparation, and leads to a smooth cost-effective move with us!
We love questions and suggestions, anything else you need to know about moving and storage solutions, send us a message, or give us a call, we will be happy to help!
Javier @ Cargo Cabbie