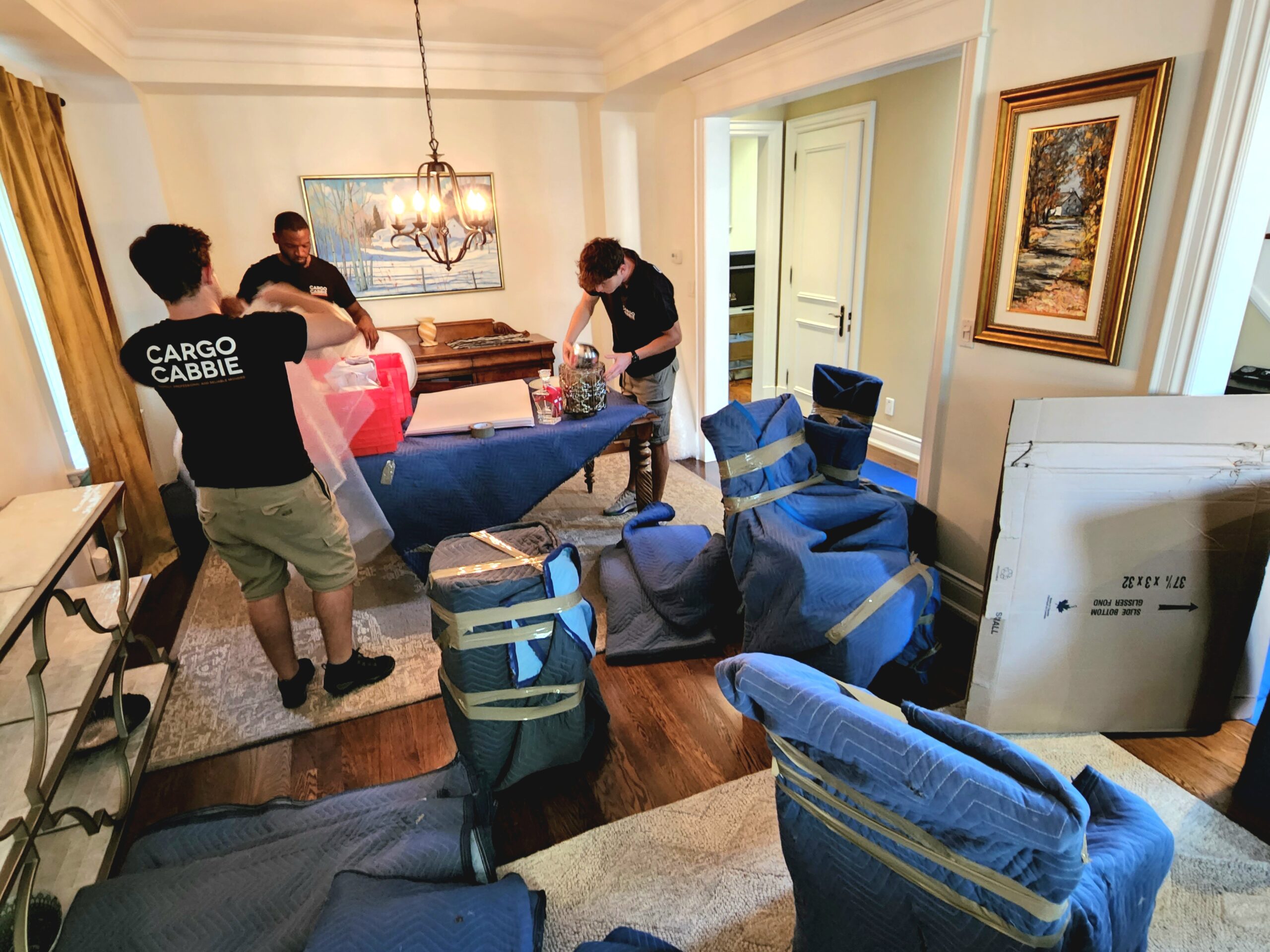 PROFESSIONAL PACKING & UNPACKING SERVICES
Packing and unpacking your home or condo can be overwhelming when preparing for your move. Our professionally trained packers and movers will make sure that you are ready to go before your moving day arrives. Our team of packing experts bring all the necessary packing supplies and moving kits needed to protect all your fragile items, such as kitchen crockery, antiques, artwork, computer equipment, and other items to ensure that they are safe and ready to travel. We also pack all your loose and "hard to pack" items so that you can get moving as quickly as possible.
HOME & BUSINESS PACKING & UNPACKING TORONTO SINCE 2010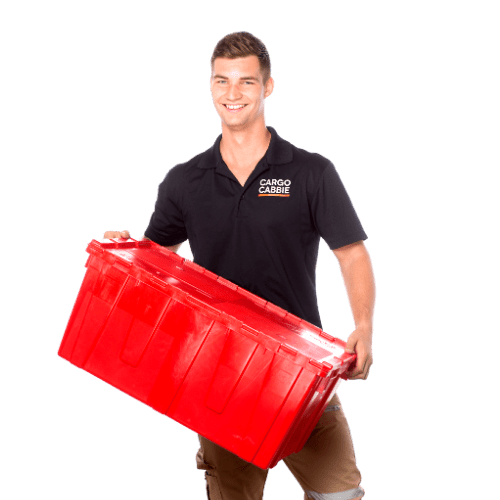 Award-winning Toronto Packing & Unpacking Services
Voted Best Packers & Movers in Toronto on BlogTO, Houzz, ThreeBestRated & HomeStars
Clear and up-front packing and unpacking estimates
We bring all the packing supplies needed for the job
Polite, professional, and efficient packers and movers
Assistance with packing electronics and art into specialty moving boxes
Breakage-coverage for boxes packed by our team
Award Winning Movers
Delivering exceptional customer care, stellar moving services and an honest approach and friendly experience. You deserve the best movers in town!
Transparent Costs
We guarantee you'll enjoy your pack, move and store with us. We have an honest & upfront estimate, transparent costs and low minimums! Give our team a call!
A wide range of services
We offer a wide range of services to make moving easier. Find anything from packing supplies, plastic bin rentals, furniture disposal, and even storage services!
How it Works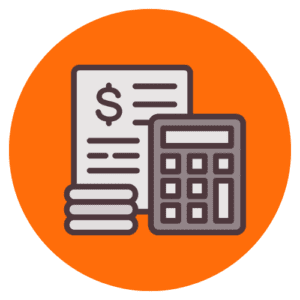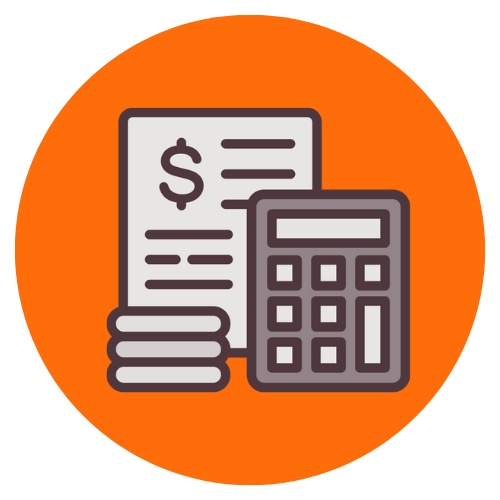 GET AN ESTIMATE
Complete the Packing Form below with details on your upcoming move and send pictures of items you wish to pack.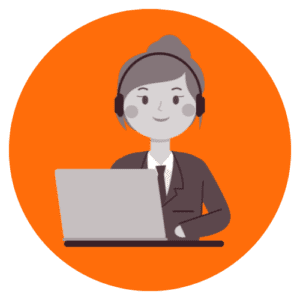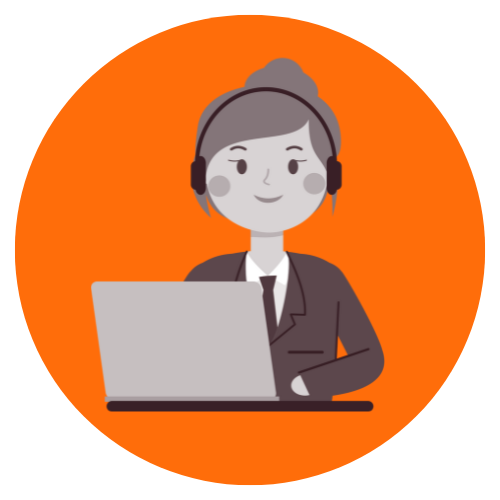 WE'LL GET IN TOUCH
We'll confirm your packing details and email you a comprehensive estimate with no hidden costs or charges!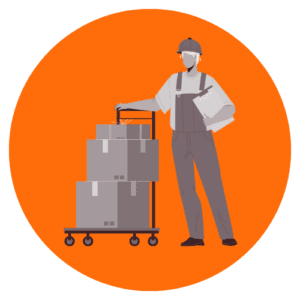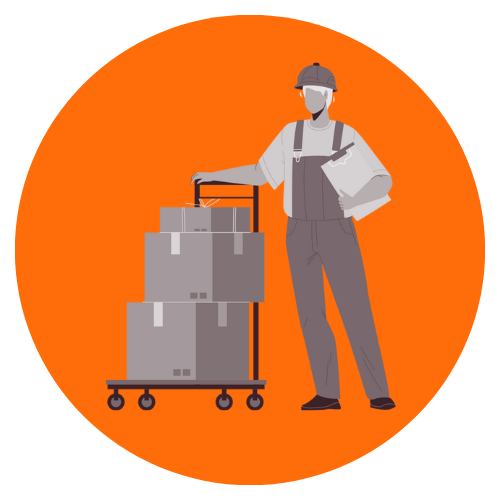 LEAVE IT TO US
Once the packing estimate is accepted, our professional packers will arrive on time, in uniform, and ready to pack your home or business quickly and safely.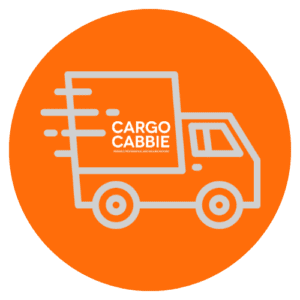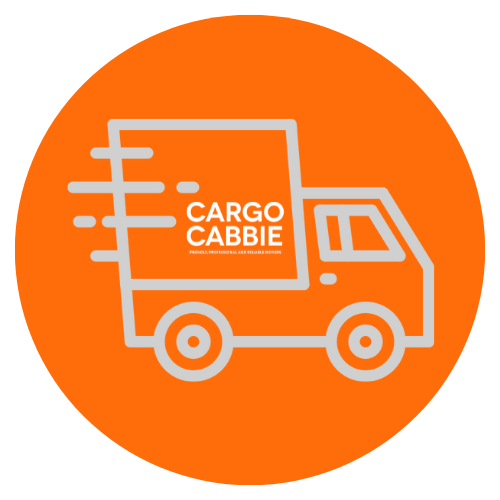 SIT BACK & RELAX
CARGO CABBIE's packers will put your items in your new home or office exactly where you want them until you're completely satisfied.
PACKING SERVICES
Voted Toronto's best moving company for good reason. CARGO CABBIE understands that you have a busy schedule and may not have time to complete the tedious task of packing and unpacking all your possessions. Our professional packers and movers will show up on time with everything they need, ready to help!
We take great care in providing stress-free service for our clients while getting each box packed quickly so there is no chance of forgetting anything important or waiting too long before loading it onto the truck because we know how critical timing can be during this process. Contact us today if you're interested in trying out Toronto's finest movers who provide quality packing and unpacking services at affordable rates.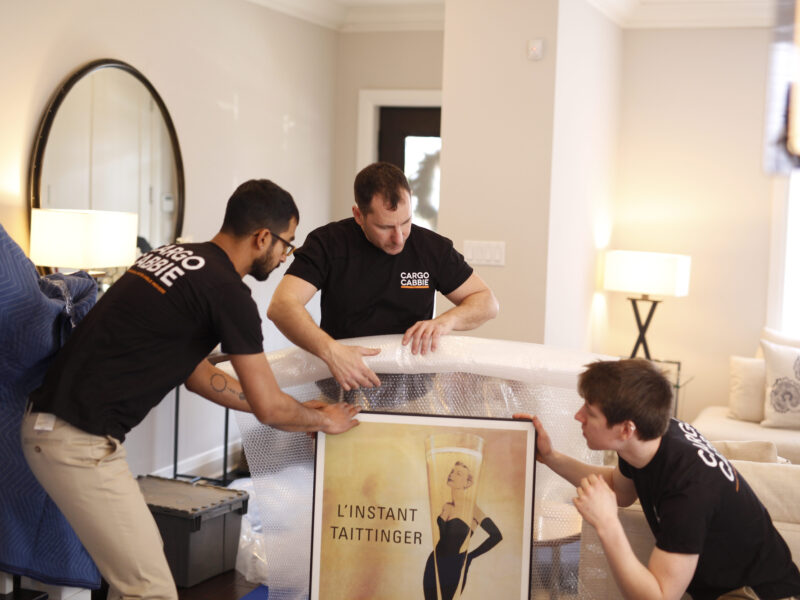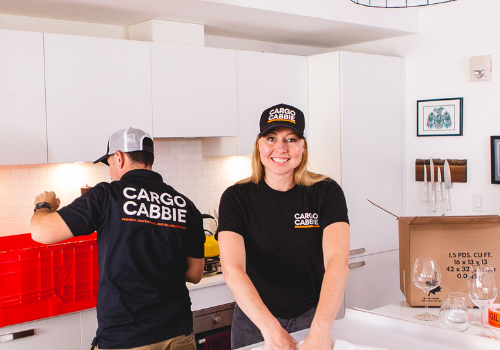 UNPACKING SERVICES
It's an important detail to consider that most people usually only think about after they have moved in. As part of our local packing service, we also offer a unpacking service for our customers and it comes with many features depending on which you choose.
For example, if countertop unpack is what you are looking for then the items will be placed where ever there nearest surface without any interference from us as soon as possible so that your new home feels like yours almost instantly! Just simply ask for Packing & Unpacking Service!
We are proud of our customers' experiences with our service and continue to make customer satisfaction our #1 priority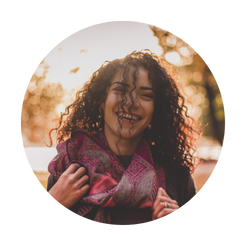 Movers Review by Cassandra
Mar 9, 2021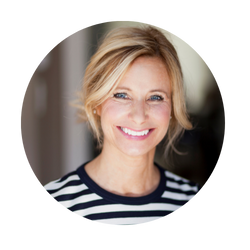 Moving Review by Kimberly
Feb 25, 2021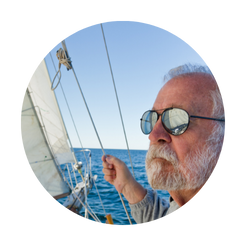 Moving Service Review by Bobby
Aug 18, 2020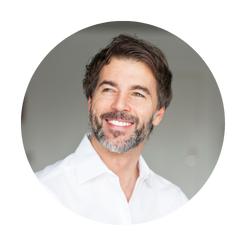 Single Item Move Review by Paul
Feb 22, 2020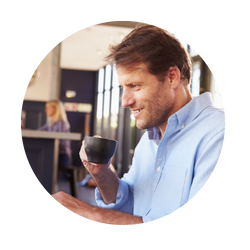 Moving services review by Brian
Oct 29, 2019

Cargo Cabbie review by David Coulson
Oct 4, 2019



Lynn Burgess
Dec 20, 2018


Zac Crawforth
Oct 22, 2018

Shirley Thompson
Oct 18, 2018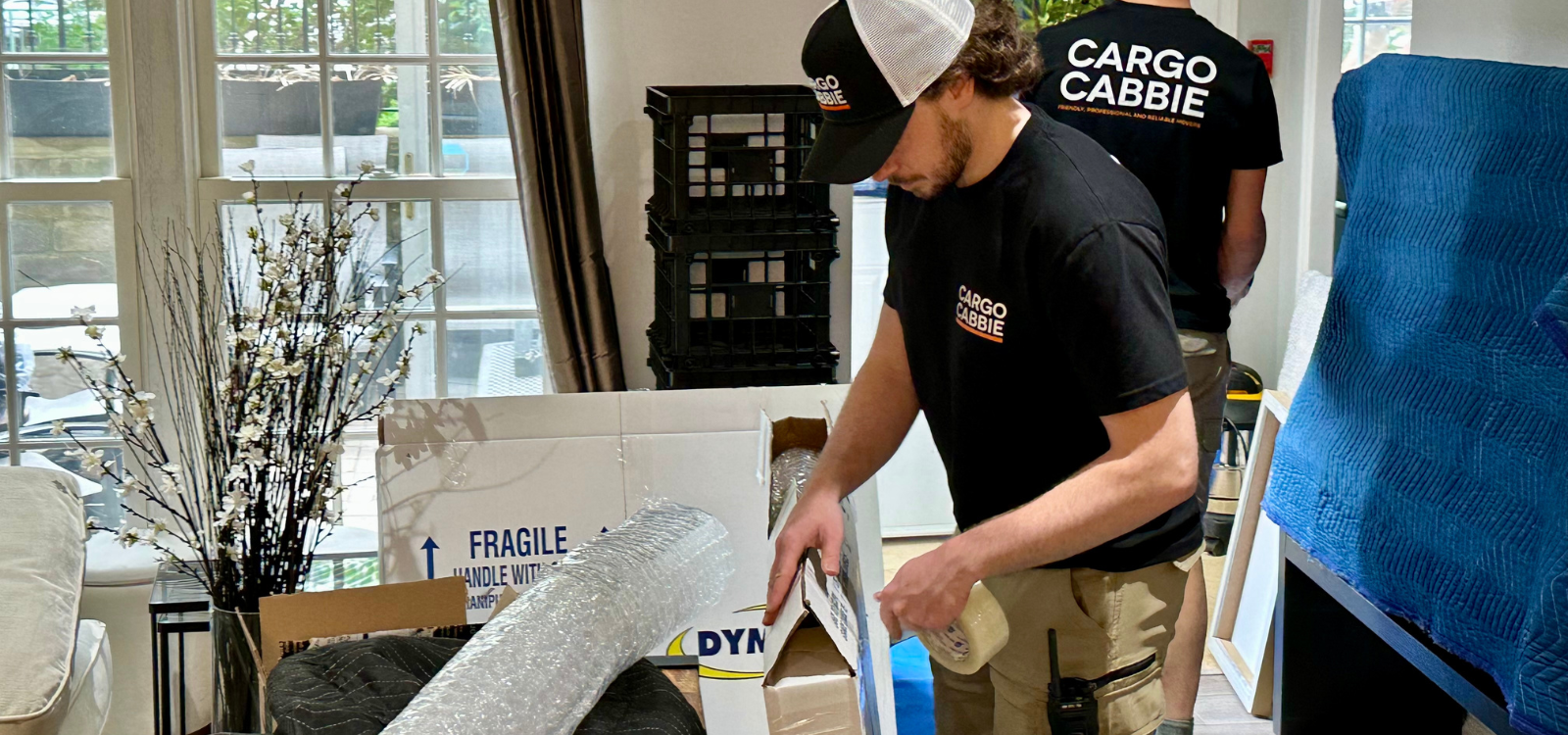 How much do professional packers cost in Toronto?
Professional packers in Toronto typically cost between $65 to $75 per hour, depending on the scope of the packing project and the services required. It is important to note that prices may vary depending on the packing materials needed, the travel time, and any additional services such as unpacking and furniture assembly. To get an accurate estimate, give CARGO CABBIE a call today.
What can you expect out of your packing company?
When moving, you can expect your packers to have expert packing techniques and to handle your belongings with care. They will protect your items with high-quality packing materials and ensure that they are properly organized for transportation. Additionally, your packers should be able to answer any questions you have about the moving process and provide updates on the status of your belongings throughout the move.
What is the difference between packers and movers?
Packers primarily focus on packing and wrapping items to ensure that they are transported safely. They provide packaging supplies such as boxes, bubble wrap, and other materials required for packing. Movers are responsible for physically moving your household items from one location to another. They provide a moving truck, loading, and transportation services. CARGO CABBIE provides both packing and moving services.
What will professional packers not pack?
There are certain items that can't be packed. These items include hazardous materials such as explosives, flammable substances, and corrosive chemicals. We also cannot pack perishable items like food, plants, and pets. Additionally, any items of high value or sentimental worth should be packed by you personally to ensure their safekeeping. At the end of the day, our primary concern is the safety of your belongings.
How do I prepare for a packing company?
To prepare for your packers, it's important to declutter and organize your belongings beforehand. Be sure to communicate any specific instructions or requests to the packers, such as fragile items or items that require special handling. It's also a good idea to label your boxes clearly and keep an inventory list for easy reference. Lastly, make arrangements for any pets or children to be safely out of the way during the packing process.
How can you determine the best packers?
When it comes to selecting the best packing company for your move, there are a few factors to consider. You'll want to research and compare the reputation and reviews of potential companies. Next consider the pricing and services offered and address any hidden fees. Then ensure that the packing company you choose has the necessary equipment, training, and experience to safely handle and transport your belongings.