Toronto, October 2017: When Cargo Cabbie received an email from HBO in February 2016, we were intrigued before even reading the message. Apparently, they needed a large, fragile piece of furniture moved in Toronto. Our experienced moving crew has seen it all and handled it all with seamless execution, so we were ready for whatever they had in store for us. However, when they told us (quite nonchalantly, we might add) that we would be moving the Iron Throne from A Game of Thrones, we were absolutely ecstatic.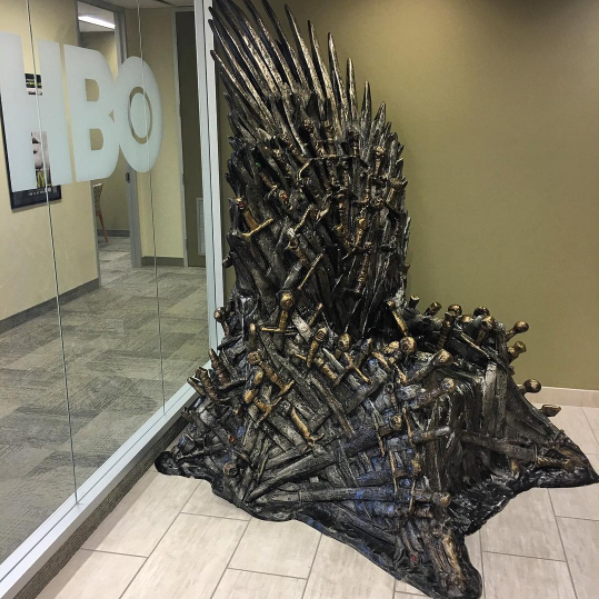 As avid GoT fans, we were seeking out at this incredible opportunity. While it was going to be an awesome experience, we knew that it wasn't going to be just fun and games. Like any other potential client who reaches out to us, we set up an appointment to conduct an in-person quote first and foremost. Javier, our president and founder, met with the product manager at HBO Home Entertainment for the initial consultation.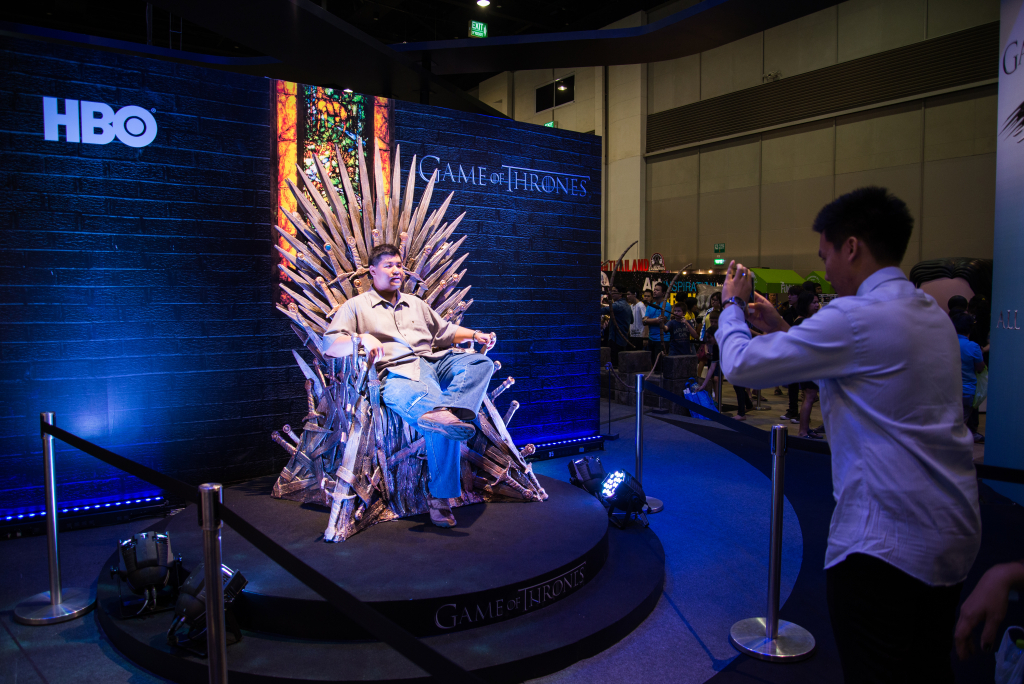 Fast forward to today, we are still the go-to movers for the Iron Throne. It goes without saying that this prized prop, though being a single item, has had its fair share of challenges. Not only is it delicate and extremely valuable, but it also requires a unique and strategic approach to moving it. With its jagged edges and irregular shape, this oversized and overweight throne definitely proved to be more difficult to move than your everyday items. 
Thankfully, our movers have risen to the occasion again and again, and transporting the throne has been a flawless execution every time. Of course, we also had fun while remaining professional and efficient. Here are some of our crew members internally geeking out in the presence of the throne: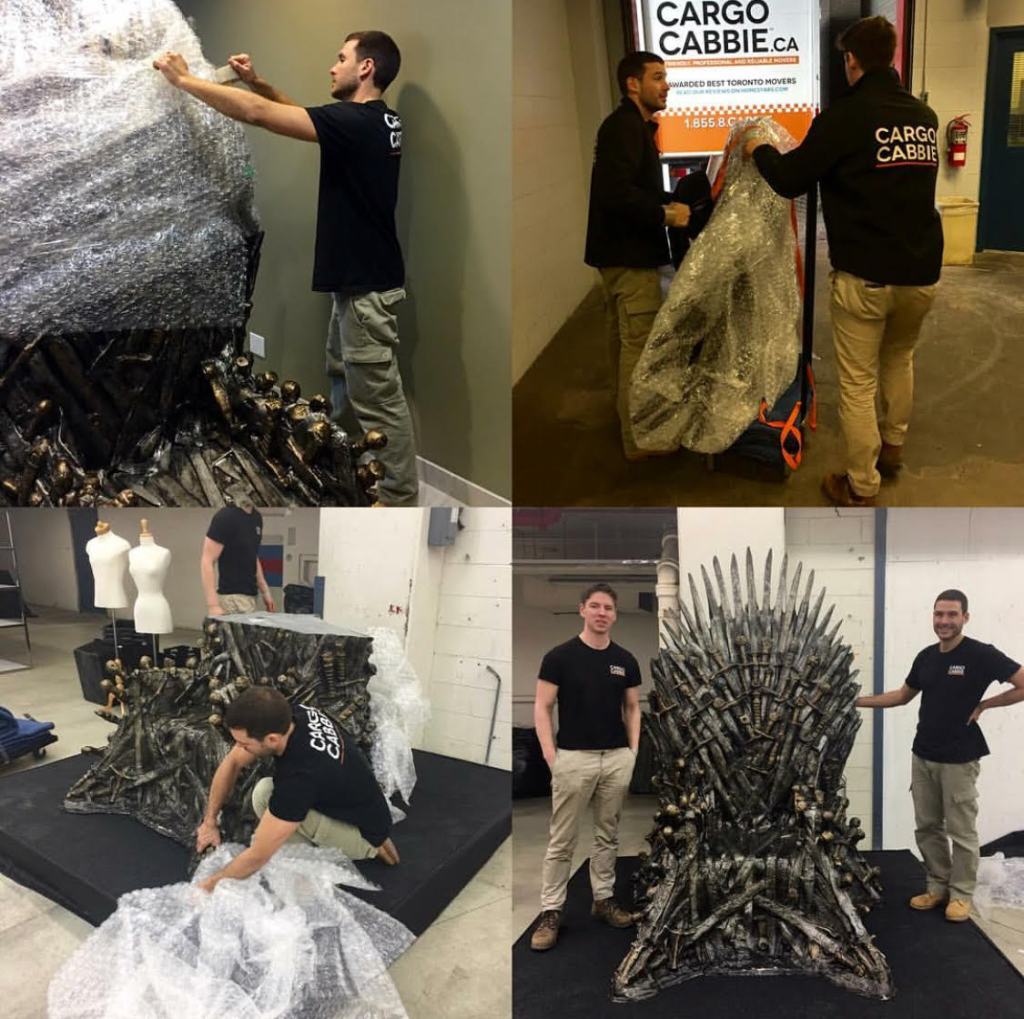 We are extremely proud that we have lived up to our reputation as Toronto's Best Movers six years and counting. And truth be told – it isn't always easy. We face many obstacles on a regular basis, and while we always overcome them, we absolutely put in our blood, sweat, and tears to get there. Maintaining our prominence in the moving industry in the Greater Toronto Area is a daily uphill battle that requires nonstop hard work. To quote George R. R. Martin, beloved creator of Game of Thrones: 
"I swear to you, sitting a throne is a thousand times harder than winning one."