Packing Peanuts XL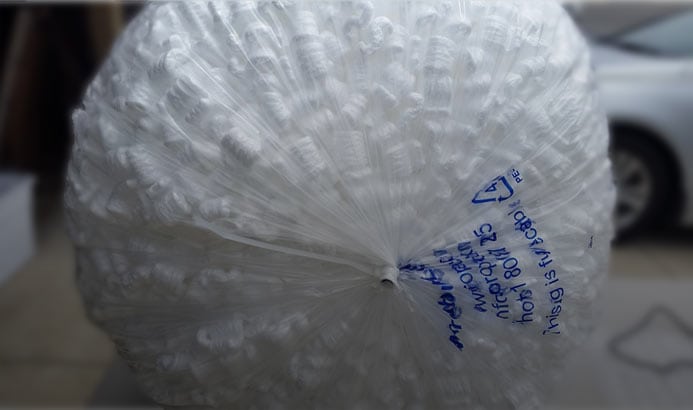 Newsprint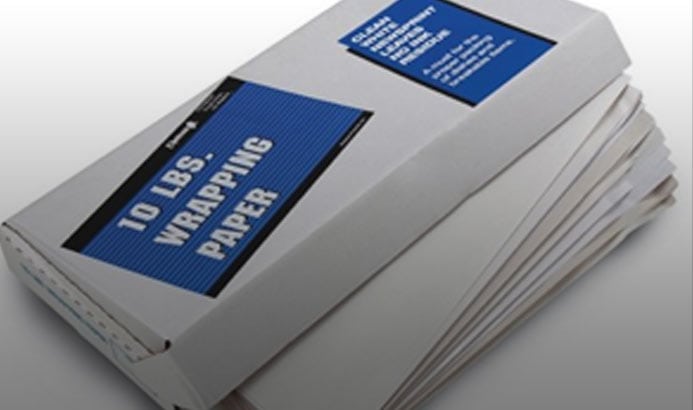 Bachelor Moving Kit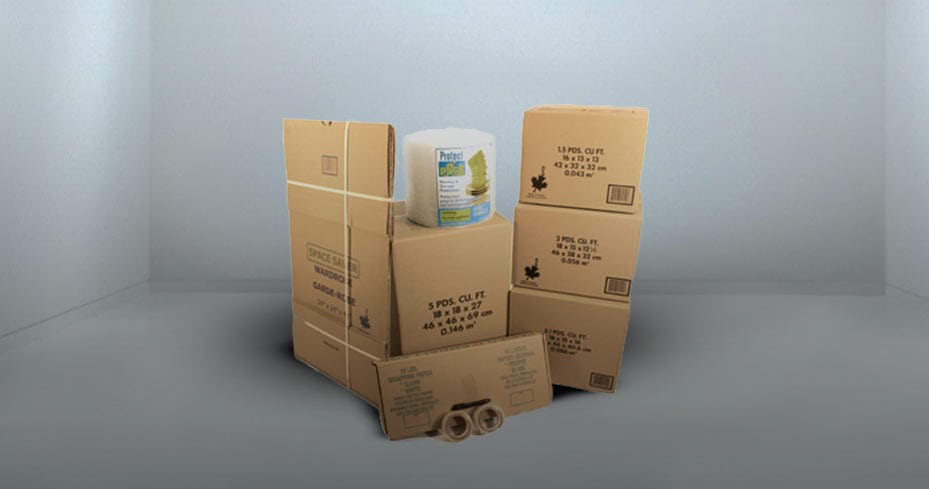 Packing Peanuts 4 Cub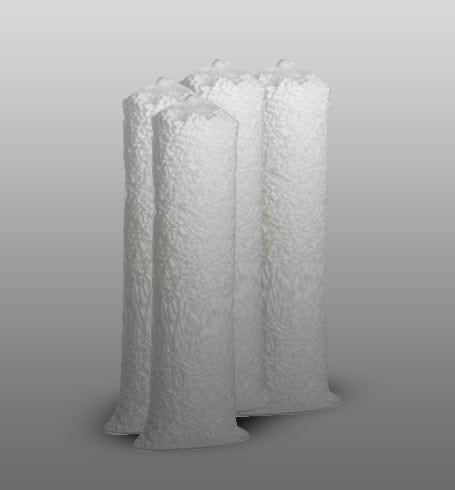 37" TV Box & Protective Foam Kit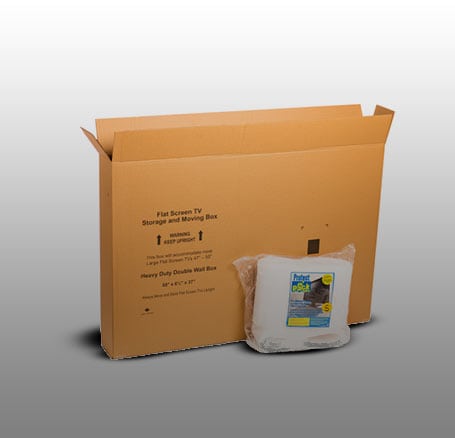 Cargo Cabbie Bin Rental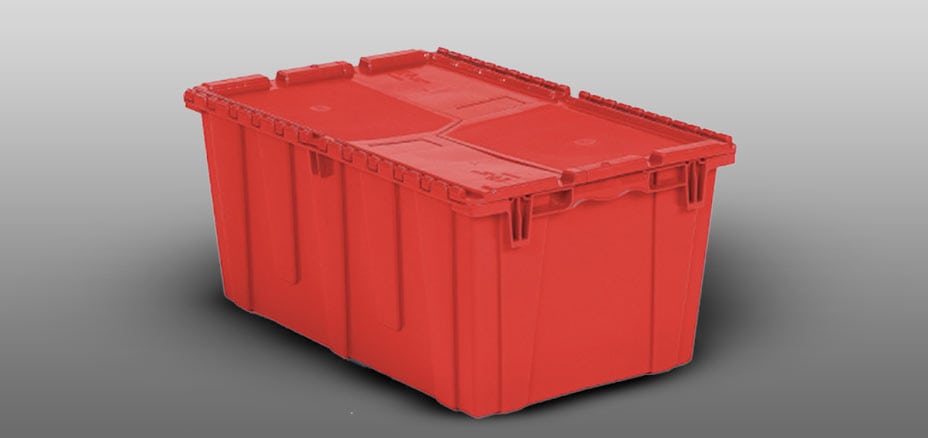 Space Saver Wardrobe Box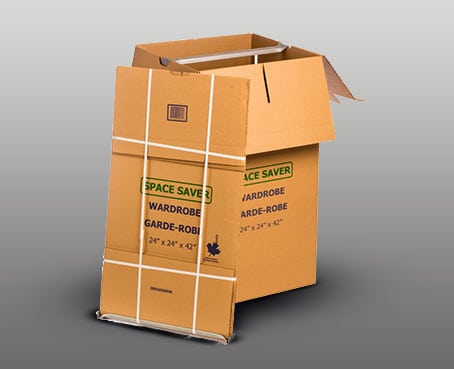 1 Bedroom Moving Kit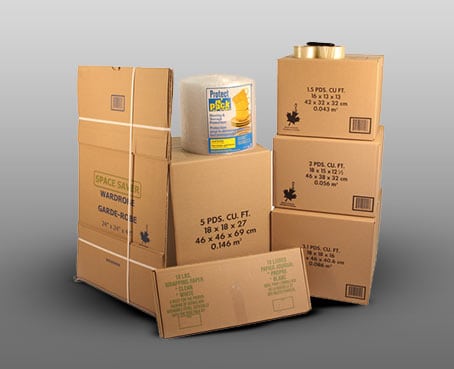 Free Same-Day Delivery
on all orders
Order Over
$100
Within Downtown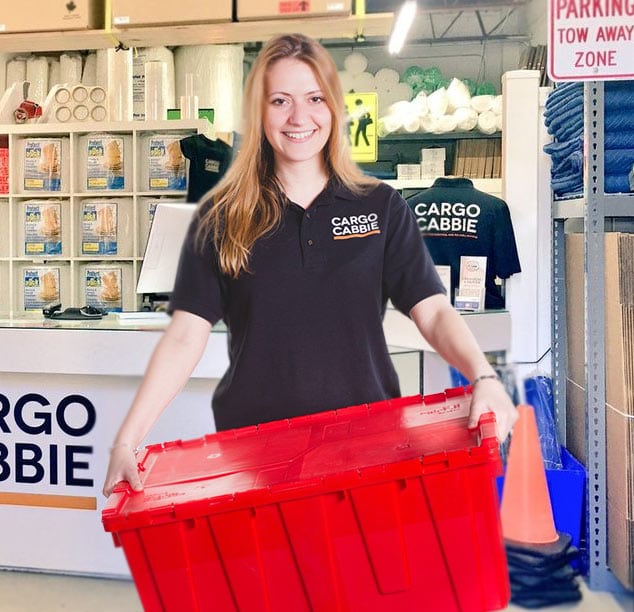 CARGO CABBIE BOX SHOP
Cargo Cabbie Box Shop offers essential packing supplies and moving boxes that will help you prepare, wrap and protect your belongings for your upcoming move. Packing is a cinch when you have the right moving supplies at your finger tips. Visit the Cargo Cabbie Box Shop online, or stop by our Toronto store front located at 1126 Dundas St East. in Leslieville. We have everything you need, all in one place.
Voted Toronto's GO TO best movers FIVE years in a row on Homestars.com, blogTO and Houzz.com, we understand what you need to get prepared for your pack and move. Check out the Cargo Cabbie Box Shop for a great list of items like moving boxes, bubble wrap, white newsprint, tape, atnd specialty tv, mirror and telescopic picture boxes.
Don't just take our word for it. Read why Cargo Cabbie Box Shop was featured as one of
To help get ready for moving day, Cargo Cabbie moving supplies store offers free daytime delivery in the downtown Toronto core on all orders over $100.00.