THE ART OF MOVING ART
Tips for moving art.
As Toronto's Top Moving Company we are asked for our expert opinions often, and there are very few topics that come up more often than moving art. Whether it is a million-dollar collection or a couple of prints, there are specific techniques that have to be followed in order to move your pieces safely and securely. With years of experience moving all shapes and sizes of art, there are a couple of tips that we believe are the most crucial to successfully relocating your precious pieces of art… and we want to give you the inside scoop!

Know your Mediums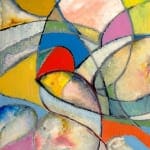 Not all pieces of art are the same, and they shouldn't be wrapped the same. For instance, an oil painting has very different requirements than a print. Even the type of frame can make a huge difference in how the artwork can be best protected. When in doubt, ask an expert… in our box shop we carry a full range of supplies for taking proper care of your art, and would be happy to advise you on the best way to take care of it during your move.
Use Specific Mirror/Art Boxes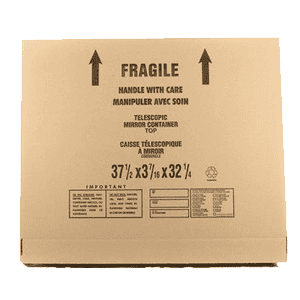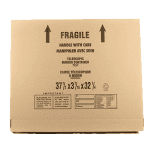 Telescopic art boxes are a great cost-effective and highly adaptable choice for moving larger pieces of art. At our box shop we offer both  small and large sizes, and with the adjustable top the box can be tailored to the size of your artwork. For smaller pieces, you can also only use the bottom half and cover the top for short distance moves. Of course you should still bubble wrap the art inside of the box for maximum protection, but with an easily adaptable telescopic box, you will have the right outer layer to complete the move safely.
Crates are Great (For large pieces)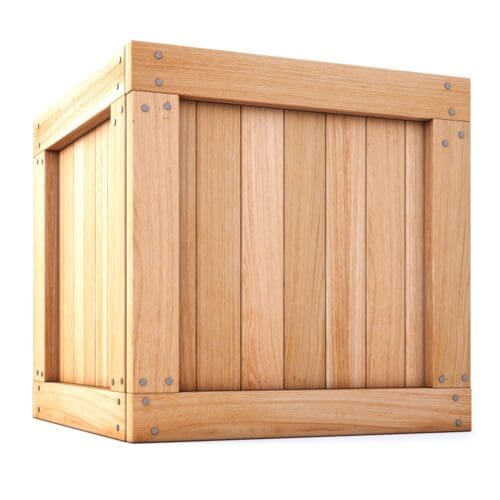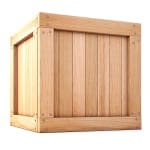 For large artwork or high-value pieces in general, there is no substitute for a wooden crate. Crating artwork gives a next level of protection that a box could never give. The best kind of crating is one that is built specifically to the dimensions of the piece that is being moved. Of course this isn't a cheap way to move art, but it will give you the best protection for any precious pieces of art, especially over longer distances. Crates can be purchased both pre-built or custom designed to your specific artwork and moving specifications.
Use Medium Sized Boxes for Small Pieces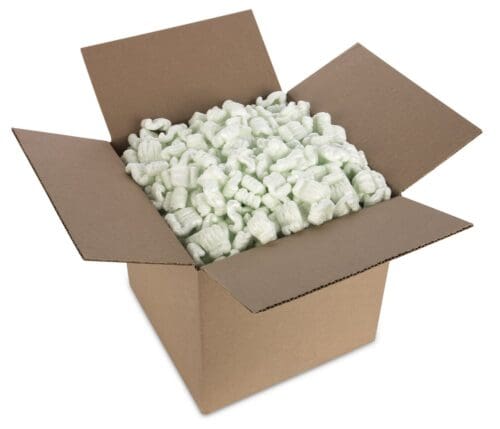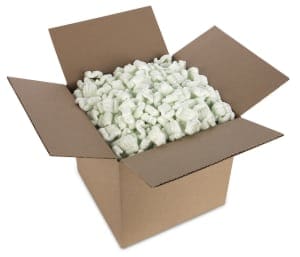 Make it easier to account for smaller pieces of art at the final destination by putting smaller pieces of art into a single box. Each piece should be individually bubble wrapped, and packing peanuts should be used in order to prevent movement during transit. The box is properly packed when you can move it around without any noise or feeling of motion inside of the box. Depending on the pieces of art that are going into the boxes, we can help pick out the perfect box for your needs in our box shop!
Hire the Right Movers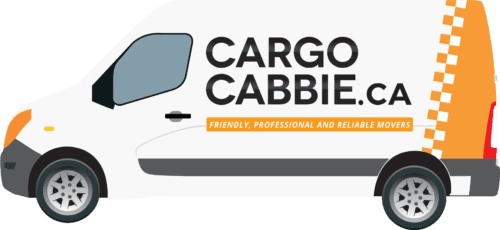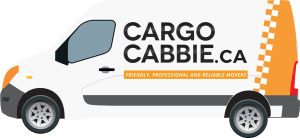 The easiest way to ensure the safety of your art is to hire a moving company with the right experience to get the job done safely, quickly and worry-free. Here at Cargo Cabbie we have years of experience moving everything from single pieces for galleries to full collections for private individuals. Please give us a call or send us an email and we would be happy to give you a consultation and estimate for your move!
Get Advice from Art Collectors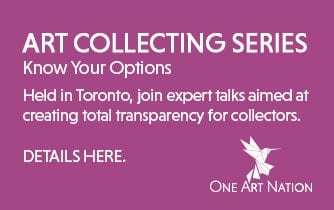 Ultimately, We also highly recommend consulting with an art expert if you are unsure of what steps to take with your art, or if you have any questions about how best to proceed with care of your collection. We have a great relationship with the experts at One Art Nation and they are an excellent public resource for collectors globally on caring for and building a collection of fine art.