Excellence in Logistics, Coordination and Customer Service
"Cargo Cabbie may have started with one man and a van, but we have quickly grown into the best team of movers and Logistics Experts in Toronto."
From the office to the team at your front door, you know you will have the best trained and prepared moving machine at your service.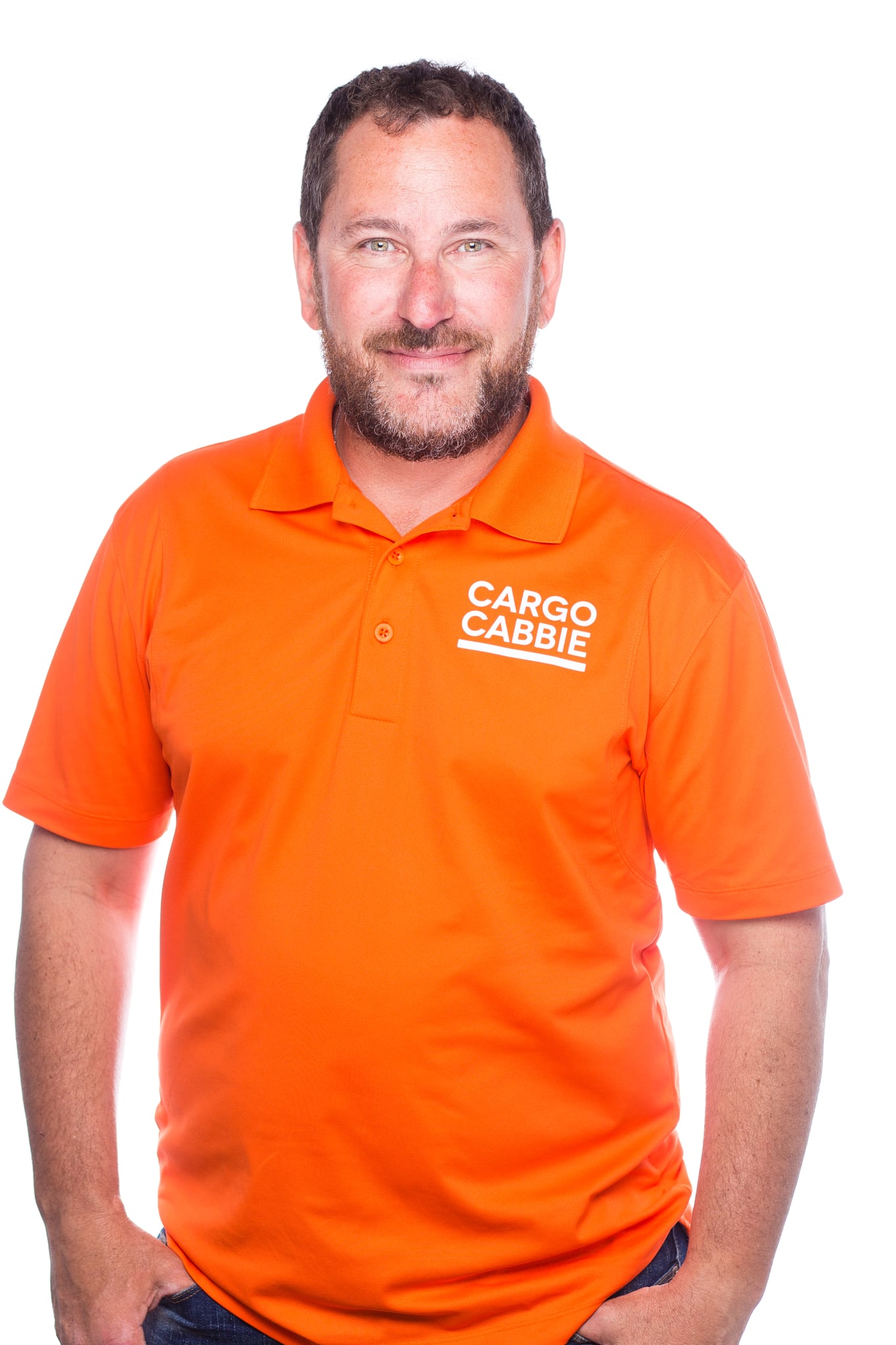 The amazing genius behind the whole operation. Javier hails from Argentina and brings a passionate and positive force to the company. When he's not rallying his staff to meet their peak performance and putting his all into growing the company, you'll find him moving furniture around Leslieville and checking in on crews while on the move, One heck of a generous and wonderful guy.
Jonathan is our fabulous Operations Manager. Cool-headed, professional, lovely from top to toe, he's everything you could want in a supervisor. When he's not managing the company and staff, supervising moves or training new staff you'll be sure to find him with his nose in a book…
Best of the Best! The Office Dream Team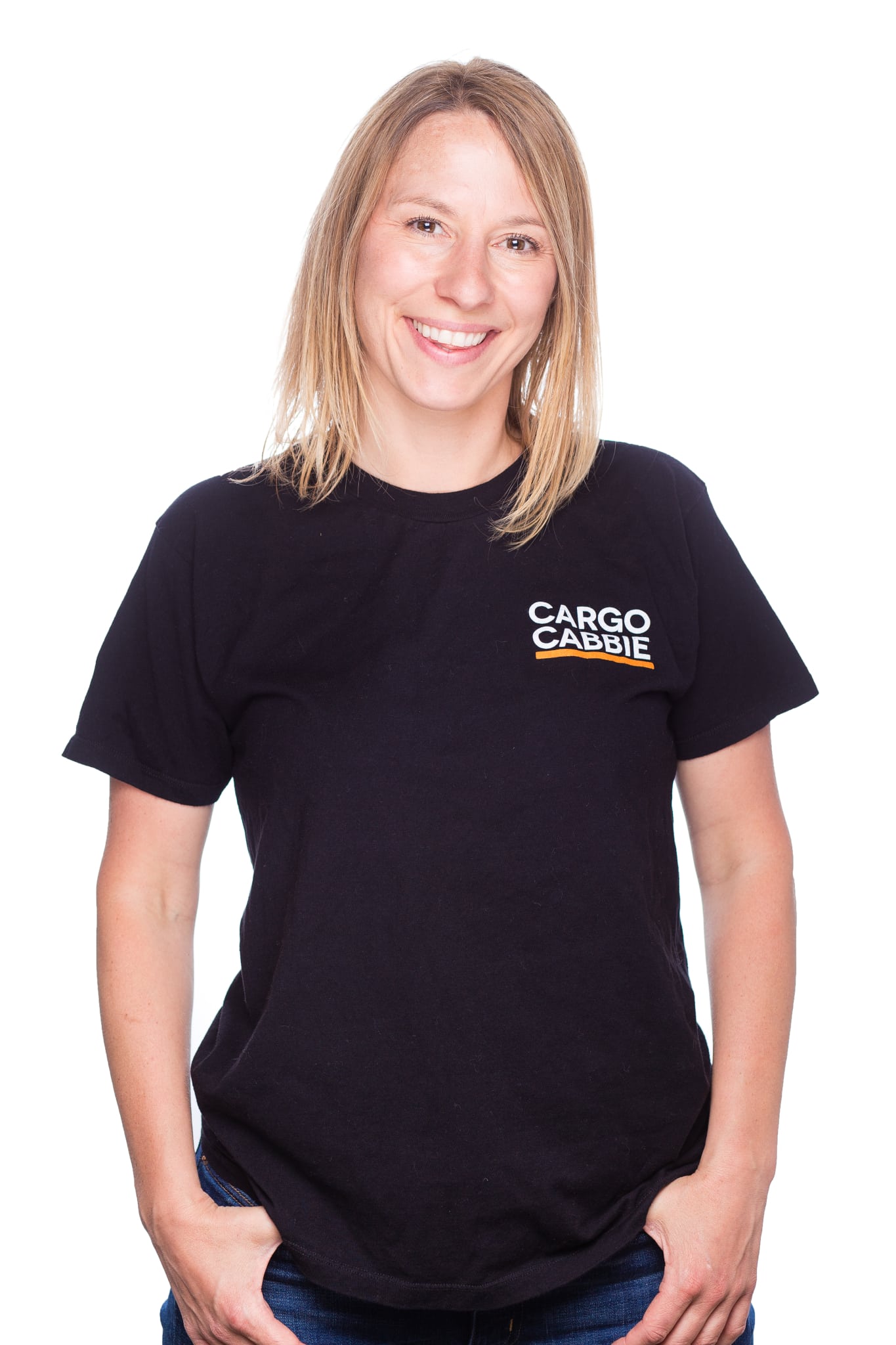 Krystyna is our radiant and resourceful office and customer support agent. Her areas of expertise are wide-ranging and she is always willing to jump into any role to help the company out. Her passion is holistic nutrition and maintaining a healthy and organic diet. She is one classy lady!
Kate is our fantastic booking coordinator with an eagle-eye for detail. Nothing gets by this girl! She's a pleasure to work with and she'll make sure your move proceeds in the smoothest possible fashion. Outside the office you will find Kate cycling the streets of Toronto or hiking in the wilderness with her partner!
Theresa is our awesome Office Coordinator who has been with the company from almost the very beginning. On top of her bookkeeping, accounting and HR duties, she manages the staff schedule and makes sure that the right team is on every job. Conscientious and friendly, she is also our resident yogini, keeping our staff in the office and on-the-road fit, healthy and balanced!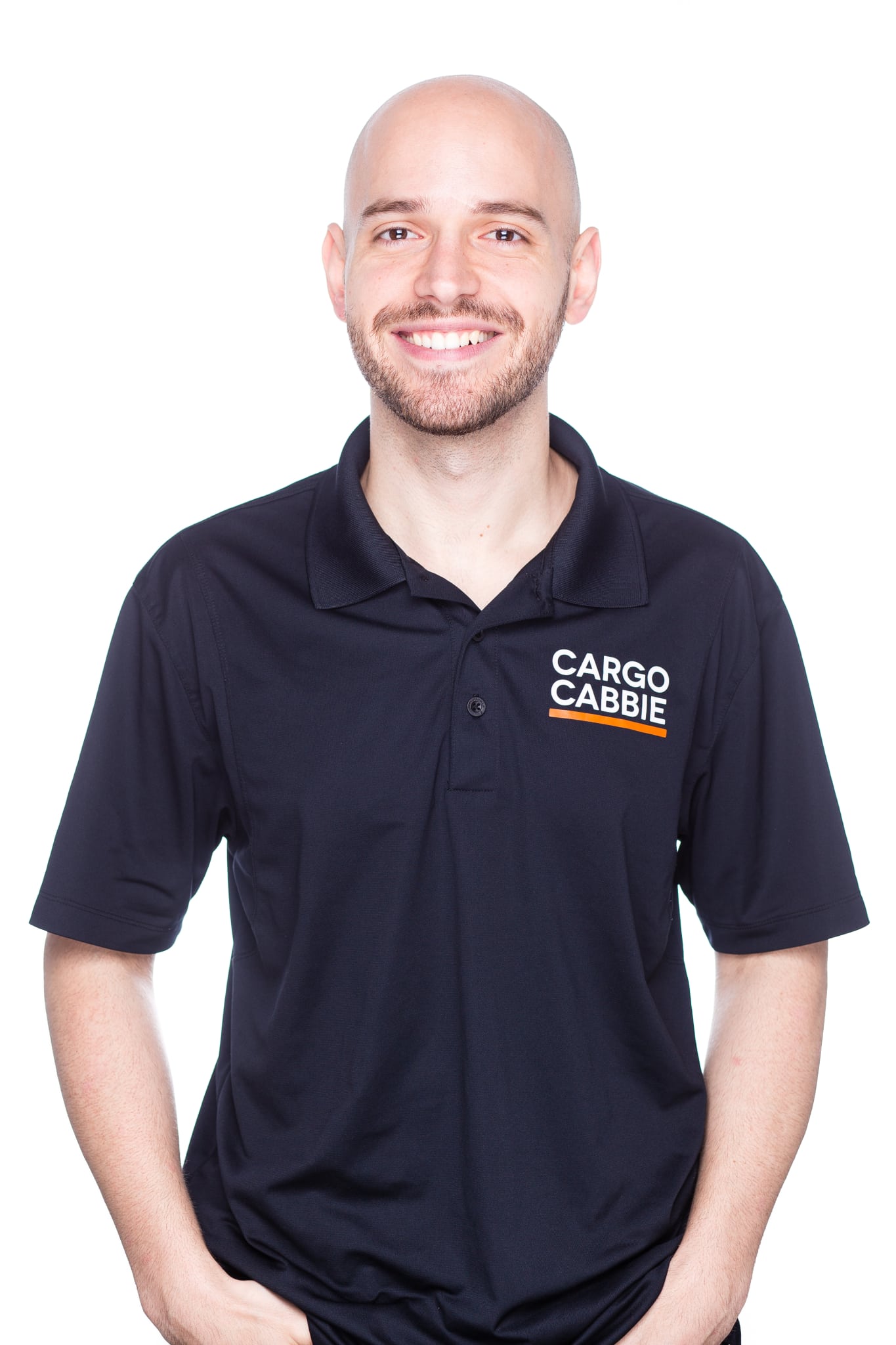 Amir is our lovely, lovable and personable booking coordinator. Everyone loves Amir, and who wouldn't love someone who can keep you laughing throughout the day! Our own personal comedian right here in the office. In his spare time you'll find Amir living in his headphones, working out at the gym and eating his favourite, all-you-can-eat sushi!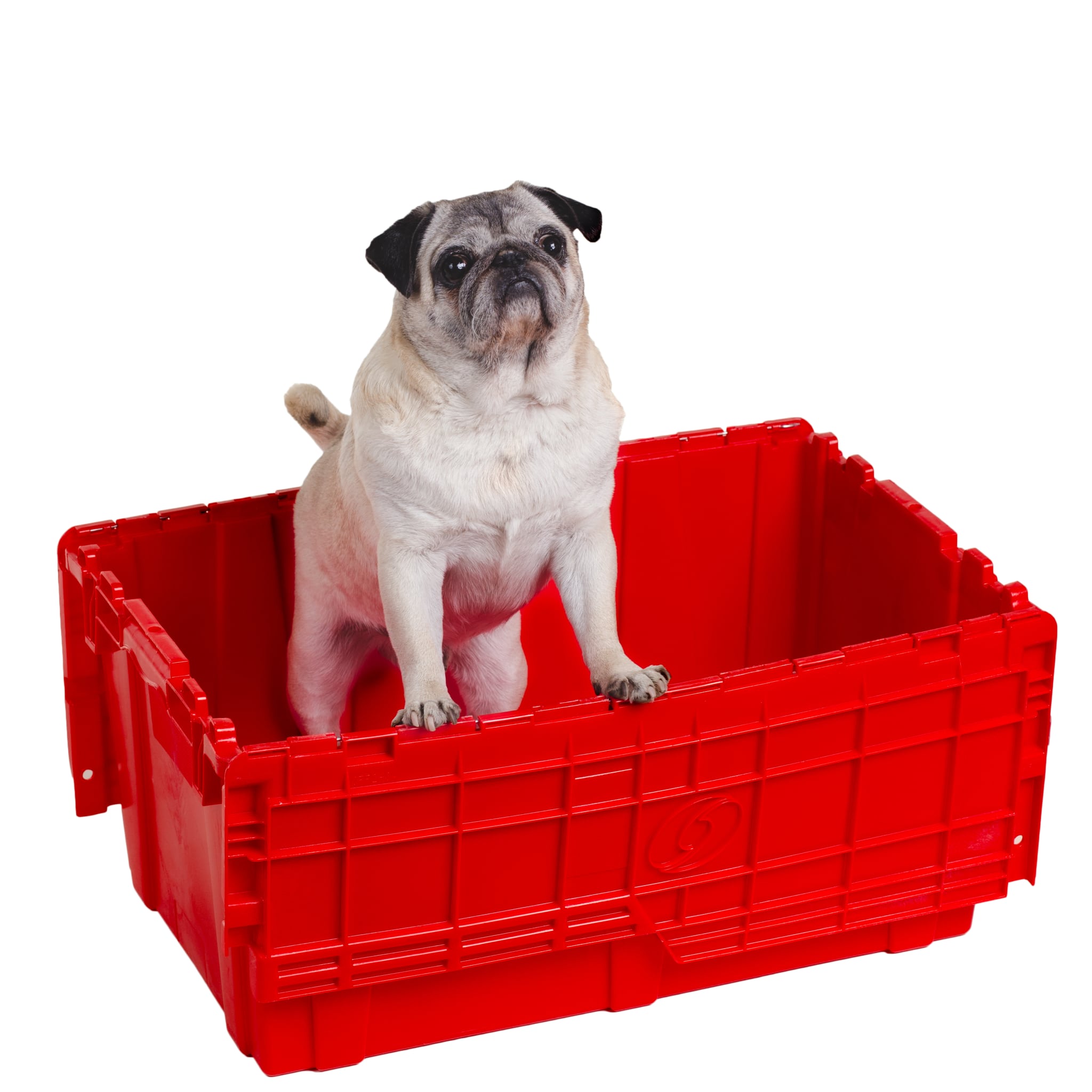 Oscar, a.k.a. Oskie, is our 12-year old beloved Cargo Cabbie pug! Affectionate and full of enthusiasm, Oscar keeps our spirits high and our nerves soothed. He always provides a warm welcome to all our box shop customers, so pop in for a visit, you will be well-received!