Introducing Complete
Cargo Cabbie Complete is a true full moving service. From preparation, planning, packing and moving through unpacking and setup, our friendly, professional movers and packers anticipate your every need, request, and every detail needed to execute a perfect move.
For us, the secret is preparation. With many years of excellent quality moving experience, we approach your move with meticulous care. Our packing elevates craft to art – with each item receiving custom wrapping and exquisite care. Special materials include wrapping for artwork, wooden crates and anything else needed to accommodate your precious possessions.
Cargo Cabbie Complete is fully customizable.
Our fully customizable Cargo Cabbie Complete Premium service includes:
Expert care Whether you need to move a Picasso painting, a Vintage Chandelier, or a special collection, remember that we maintain a staff of specialists whose experience includes:
Fine art and antiques handling
High-end furniture handling
Wine transportation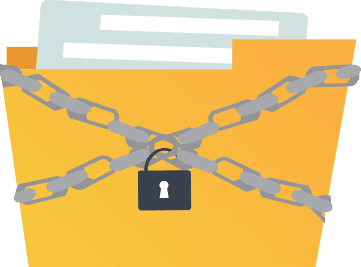 Privacy and discretion
Our courteous and professional strategists, movers, and foremen come equipped, allowing complete discretion for the duration of the move. Our Elite moves produce as little noise as possible, providing you with a relaxed and peaceful moving experience.
The latest technology
Cargo Cabbie isn't just about muscle. We also come equipped with top-of-the line technology- from our moving trucks, to the latest GPS navigation, all the way through to on-site payment through wireless debit/credit terminals. What's more we are always keeping our eyes open for the next great advancement to make our moves even faster, safer and more worry-free for our clients.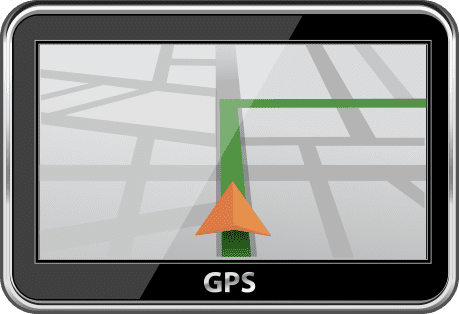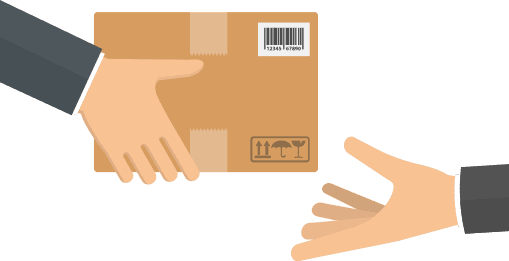 Personalized attention
Your valuables are important to you and they are important to us. We use exclusive, smaller trucks to transport your elite belongings from point A to point B, giving them the care they deserve. We even have special and custom crates to protect your fragile items during the move.
Express Cottage trips
Take the worry out of getting your belongings in a timely manner to your cottage out of town. With our Premium service, we provide non-stop, direct drive long distance moves, ensuring the same team that picked up your belongings will be the team to deliver them right to your door. We can even guarantee your delivery time so your items arrive when you need them.