Introducing Complete
Cargo Cabbie Complete is a true full moving service. From preparation, planning, packing and moving through unpacking and setup, our friendly, professional movers and packers anticipate your every need, request, and every detail needed to execute a perfect move.
For us, the secret is preparation. With many years of excellent quality moving experience, we approach your move with meticulous care. Our packing elevates craft to art – with each item receiving custom wrapping and exquisite care. Special materials include wrapping for artwork, wooden crates and anything else needed to accommodate your precious possessions.
Cargo Cabbie Complete is fully customizable.
Our fully customizable Cargo Cabbie Complete Premium service includes:
Expert care Whether you need to move a Picasso painting, a Vintage Chandelier, or a special collection, remember that we maintain a staff of specialists whose experience includes:
Fine art and antiques handling
High-end furniture handling
Wine transportation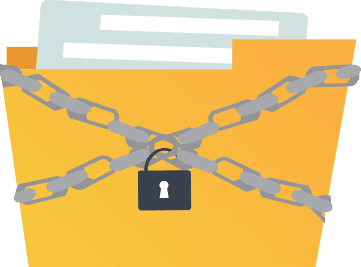 Privacy and discretion
Our courteous and professional strategists, movers, and foremen come equipped, allowing complete discretion for the duration of the move. Our Elite moves produce as little noise as possible, providing you with a relaxed and peaceful moving experience.
The latest technology
Cargo Cabbie isn't just about muscle. We also come equipped with top-of-the line technology- from our moving trucks, to the latest GPS navigation, all the way through to on-site payment through wireless debit/credit terminals. What's more we are always keeping our eyes open for the next great advancement to make our moves even faster, safer and more worry-free for our clients.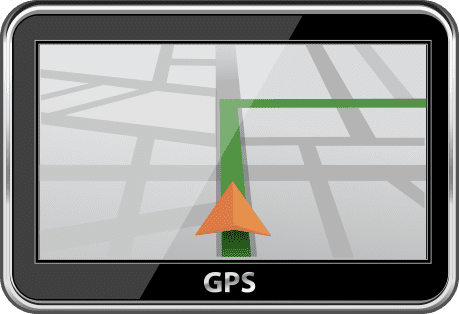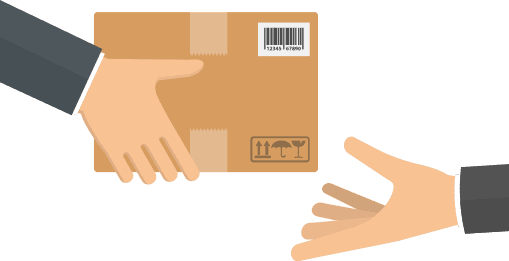 Personalized attention
Your valuables are important to you and they are important to us. We use exclusive, smaller trucks to transport your elite belongings from point A to point B, giving them the care they deserve. We even have special and custom crates to protect your fragile items during the move.
Express Cottage trips
Take the worry out of getting your belongings in a timely manner to your cottage out of town. With our Premium service, we provide non-stop, direct drive long distance moves, ensuring the same team that picked up your belongings will be the team to deliver them right to your door. We can even guarantee your delivery time so your items arrive when you need them.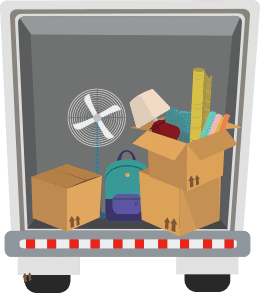 We are proud of our customers' experiences with our service and continue to make customer satisfaction our #1 priority.
The team (Javier, Cam, Jack and John)were Terrific guys and provided outstanding service. I am very impressed and happy with the outcome of my move with Cargo Cabbie. This was the best team ever!
Jenna M. from

Toronto

gave us a
Very happy with the team. Your movers were quick, punctual and polite, in fact, they were the best movers I've ever used, and I moved many times. Happy with my decision and will be calling you again soon, we will require some help with my parents move. Thanks!
Vicky from

in Riverdale

gave us a
I used Cargo Cabbie for my family's home move. The crew was SUPER helpful, polite and respectful and fast. they delivered all the supplies Thanks for taking great care of us. Will get back with our next small move from storage. Take care.
Donato Coladipietro from

Toronto

gave us a
I used Cargo Cabbie for my family's home move. The crew was SUPER helpful, polite and respectful and fast. they delivered all the supplies Thanks for taking great care of us. Will get back with our next small move from storage. Take care.
Max from

Toronto

gave us a
Cargo Cabbie is FANTASTIC! Our peewee hockey team hit a road-bump in our annual fundraiser, requiring us to move more than 100 huge boxes. Cargo Cabbie jumped in to save the day. they leaving us with enough money to enter a second tourney.
Elaine from

Toronto

gave us a
As good as my last move. The crew at Cargo cabbie helped me relocate my office. This time I used their packing services as I had to complete the entire move within 48 hours.They were on time, polite and really cared about making the process easy on me.
Jeremy Nobel from

Toronto

gave us a
In addition to the great office staff, the two movers quickly manoeuvred our prized bookshelf through a tight staircase without as much as a scratch. I would highly recommend Cargo Cabbie to anyone. Cargo Cabbie is better then other moving company.
Jon from

from Toronto

gave us a
We found Cargo Cabbie through the Better Business Bureau and researched their reputation through various internet review sites. Their high reputation is very well deserved. On the day of the move they showed up on time with Javier and 5 movers.
David D from

from Mississauga

gave us a
After such an excellent experience using Javier and his team to move my partner and I into our new home, we didn't hesitate to hire them again to pick up furniture we purchased across town and deliver it to our house.Thanks Javier for helping us!
Alissa from

Toronto

gave us a
I organized a move on behalf of a client and called Cargo Cabbie because of their high rating and recommendations on Homestars. They did not disappoint.Professional and efficient, they packed absolutely and unloaded at the self storage locker.
Inga T. from

from Toronto

gave us a